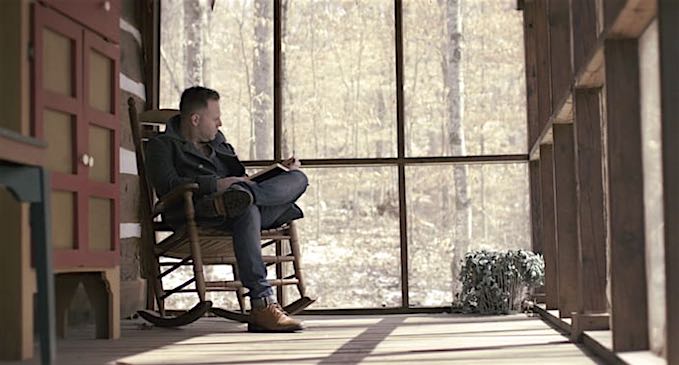 Through his music ministry, West encourages people to share their stories of faith and hope with him. He collects the stories and shares them on his music videos and at concerts. His new song is no exception. On his website, West shares four true stories of women who chose life for their babies in difficult circumstances.
A young woman named Veronica told West how she became pregnant when she was 16 years old. Though everyone around her told her to have an abortion, Veronica chose life for her daughter.
"With every voice you trust telling you that your only option is an abortion, where do find the strength to make a different choice?" Veronica said. "My boyfriend and I spoke deeply about how hard this was going to be, and then one day – my heart cried out. My heart cried out that my life was not going to be ruined, that my boyfriend and I could give life to this child.
"She may have not been planned, or by worldly standards wanted…but God had His plan, He had our family's story written far before any of us ever knew it."
That is the message that West hopes will encourage other women to choose life for their unborn babies.