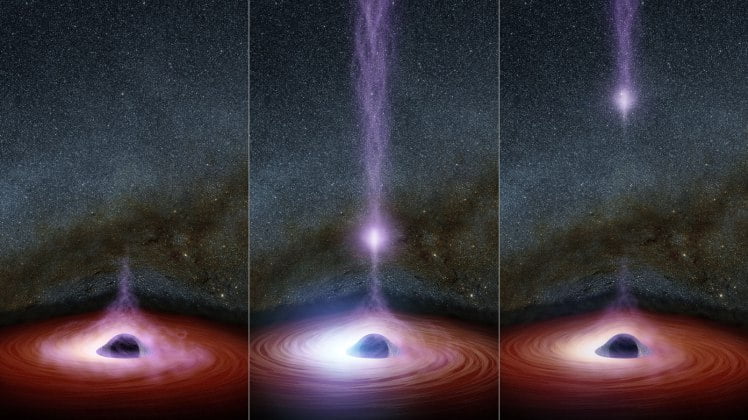 Scientists Baffled 3/15/16
Something Big Came OUT Of A Black Hole Recently!
This interesting video is well worth a listen I believe. In it we learn about a lot of activity in the region of Sagittarius A which is in the vicinity of the Galactic Central Sun:
Hope you enjoy!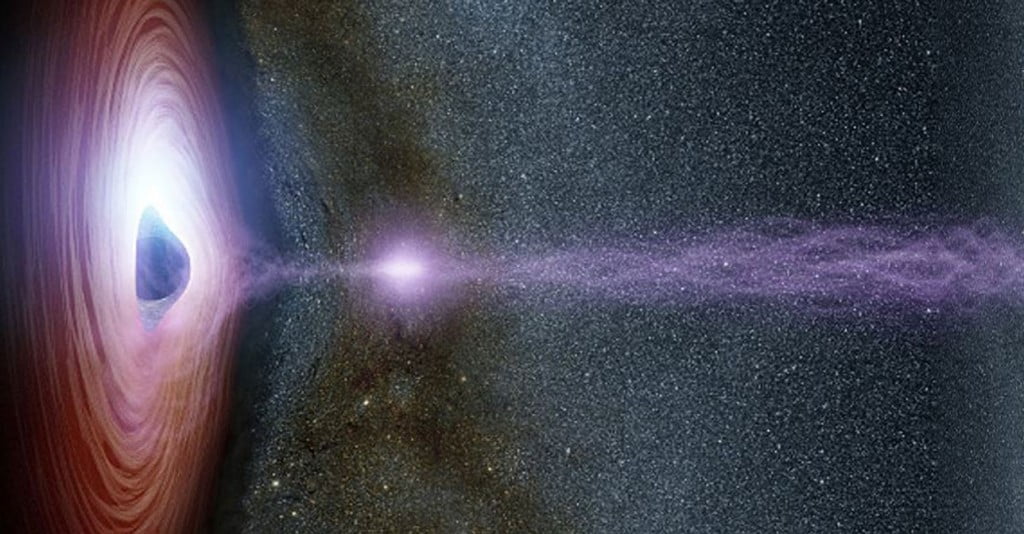 PS: I decided – today the 28th March – that I would add a question here that Richard asked Cobra on the latest PFC interview posted here yesterday. I feel that this might be good to know about when you watch this video.
Richard – Cobra, what is the difference between the portals and black holes which link distant places to the same universe and the one's which link places in different universes?
COBRA – Black hole is just a concept which is used by current science to describe a certain reality of hyper dimensional worm holes.  Those hyper dimensional worm holes connect two different points in space/time continuum and the distance between those two points is not an issue because higher dimension they are always connected.  And this is the principle based on which the worm hole operates, or those star-gates operate.
Therese Zumi
27th March 2016 at 1105 AM CET