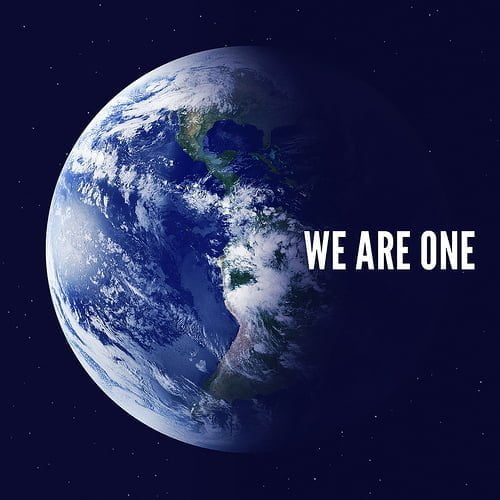 Therese Zumi here; On the recent update from Cobra about the Ascension conference in Chania Crete he also provided us with two new interviews. Yesterday I got the chance to listen / read one of these. I have decided that this is definitely worth reposting as a separate article as it holds such importance. In this discussion / interview we have Randy Cramer, the Red Dragon Ambassador, Rob Potter, Cobra and the hosts Louise and Steve coordinating and asking questions of the group. This is a group with varying backgrounds approaching the question of full disclosure from many angles. I agree with Cobra that we need more of these types of interviews between all kinds of people at this time.
I strongly urge everyone remotely interested in the process of disclosure and The Event to listen to or read this interview. I agree with the host Louise that at this time we need women using Goddess energy and the power of unconditional Love to support men in becoming their true balanced selves. Here one final quote from the interview from Louisa. I have to say in my opinion that Louise absolutely succeeded in the goal of leading this interview with impartiality, Goddess energy and unconditional love.
LOUISA:
"I just want to thank each and every one of you. I agree with Cobra in that more of these types of conversations need to be happening on different levels with different people. I think there needs to be a woman at the center of that who is impartial who possesses and anchors Goddess energy and unconditional love and I hope I am doing that. I hope I did that today because one of my personal goals is to help the men on this planet to assist their own transformations in an energetic way when you don't have judgements. Like I said earlier, we need to empower the men on this planet as they have been disempowered. I think we could overcome a lot of the things that have happened to us, the manipulation, a lot of the technology.
If men would just embrace their feminine nature and allow women, not to dominate them, but to love and empower them. We have so much programming to overcome. There are so many expectations that society has imposed on men and likewise on women, none of which we have been able to fulfill and to accomplish."
The transcript of the entire interview:
http://nebula.wsimg.com/818ce01d87e48d873ef5a8393a86a5e8?AccessKeyId=D024642E08D25FC38E4B&disposition=0&alloworigin=1
http://www.thegoldfishreport.com/goldfish-report.html
The YouTube video version which has some of the latter part of the interview missing;
https://www.youtube.com/watch?v=XAaoWso7HJI&feature=youtu.be
Re-post on PFC 21st June 2016 at 1210 PM CET