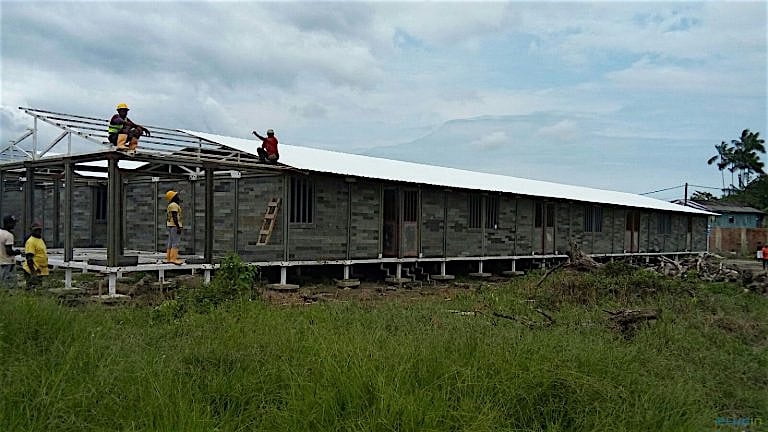 Plastic Brick Houses
This company is rebuilding communities using old plastic. The company invented a machine to turn old plastic into building blocks. Watch the video to witness this simple idea in action.
New Zealand based inventor and engineer Peter Lewis wanted to give used plastic a permanent purpose so he invented a machine that turns plastic into bricks. They are raising money on Indiegogo if you want to know more.
See the video here:
https://www.facebook.com/thisisinsiderdesign/videos/322989464709356/