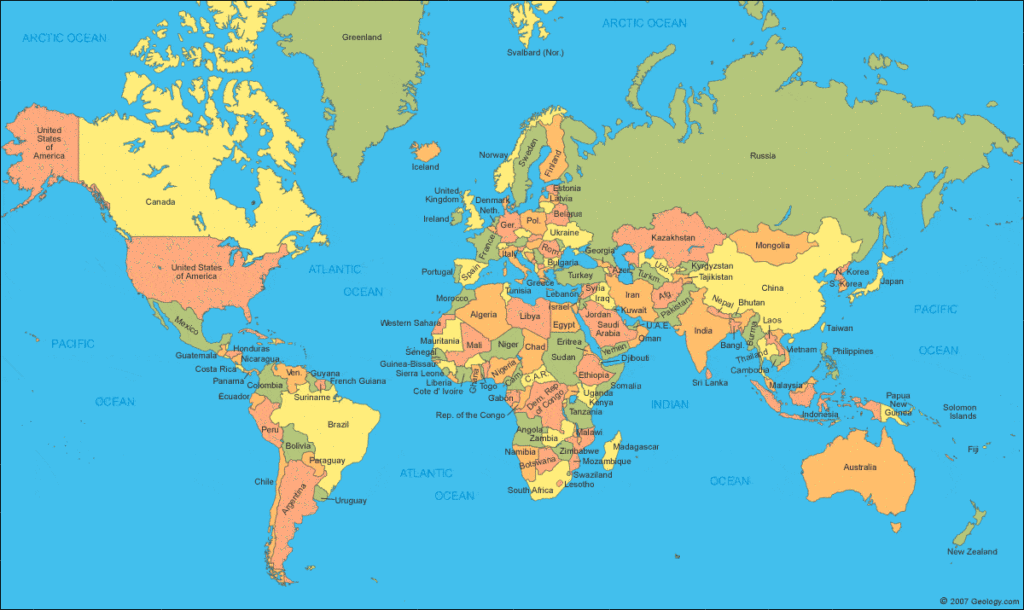 Watch as 1000 years of European borders change (timelapse map)
Tribes.
https://www.facebook.com/TribesPeople/videos/1671348653124505/
This map has some good graphics in it, even if it not totally accurate.  Man-made borders.  "Borders come and go, taking lives and creating wealth for some, poverty for most. What matters is the unity of humanity as a whole. That's the most beautiful idea, so much so, it doesn't fit in any map! It will only happen when borders disappear will the world start rolling to the tune of love."  comment by Owen.  Thank you.