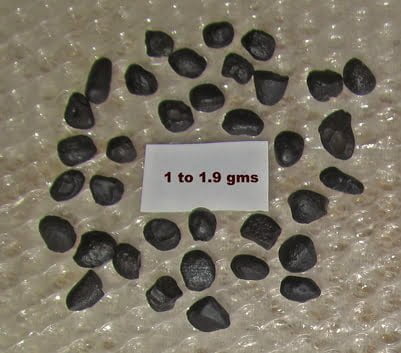 TZ here; As there have been quite a few inquiries about cintamani stones I feel that this short message from Untwine can be of help.
Friday, January 6, 2017
Hundreds of Cintamani stones have already been buried all over Earth, in all continents and most countries. At this time we would like to invite people to join the effort, in order to bury as many as possible and help break the veil.
We can give tachyonized Cintamani stones of about 2-3gr each, at cost price, or for free if needed in the case of a particularly important vortex.
If you're interested you can email me, remember to write which area you are able to bury, and I can maybe advice on good places near you that don't have stones yet :
[email protected]
Victory of the Light