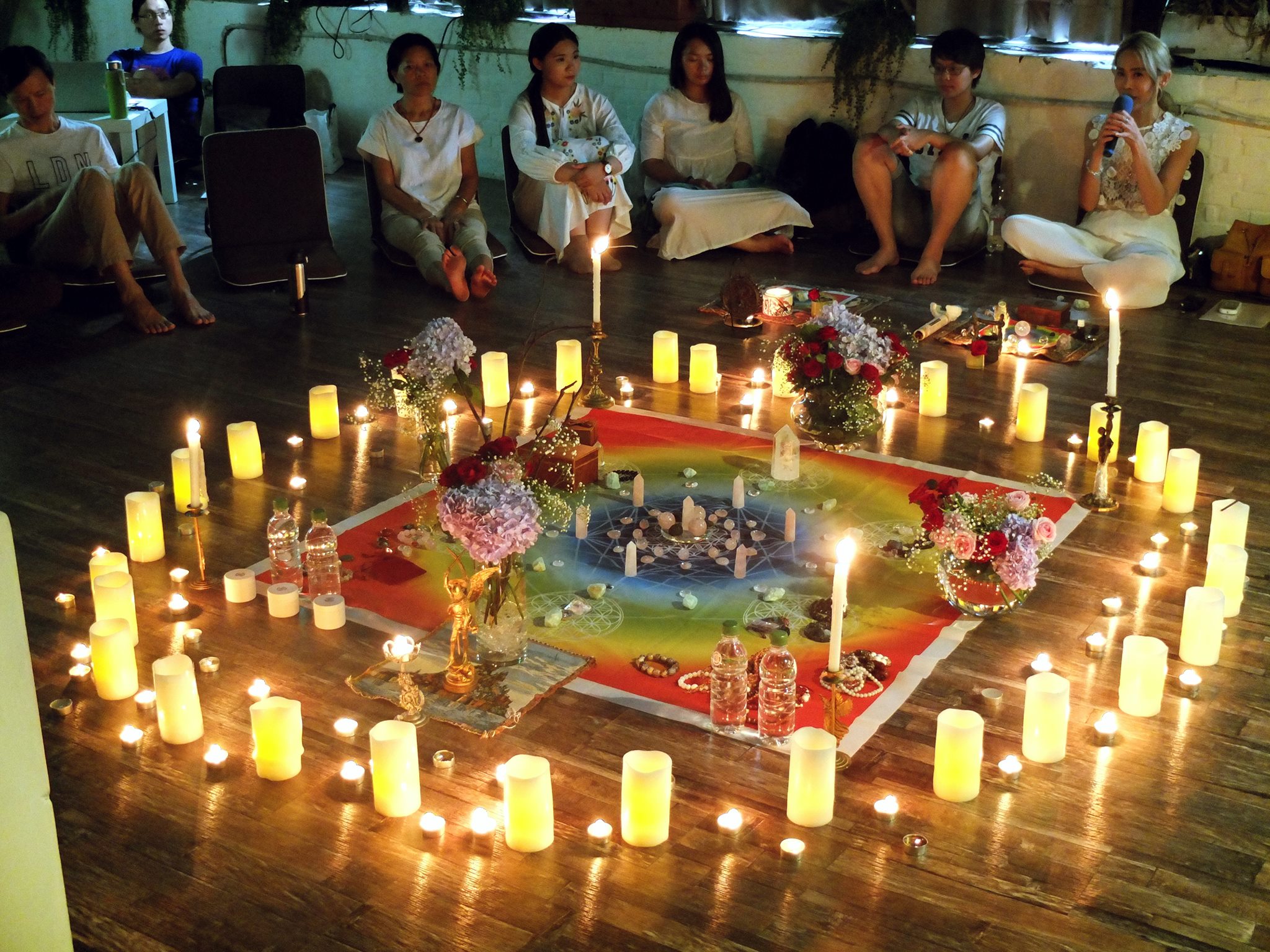 Dear Ones,
It was my great pleasure to be with many light workers to experience the Goddess energy.
One participant said he saw the true Goddess's presence and tenderness  – in the eyes of lovers, in the dawn of the endless blue sky, in the birds' whispers, and in the arms of caring mothers…
Another said he saw the promise in the eyes of his soul family, bringing encouragement to him, and he felt the presence of many magnificent Goddesses…
I would say I finally found the lost remote control – I see some interesting and silly things. By that time, I only hope for silly laughter together with my inner Goddess ~~
I remembered me and you, dear, we're walking on the street, casually scribbling graffiti on a foggy glass, with the pure joy of children.
I can feel the Goddess in my heart and I frolic together with her, laughing.
Pure happiness lets me feel the Goddess's energy and presence. I dance with the goddess – for joy and for love.
I never thought of being separated from the Goddess, I know a lot of people feel the same way as me.
It feels rooted like the roots of the trees deep down in the ground, anyone would fall in love with that Green Light and Beauty.
May the energy of the Goddess always be with us.
She lives in your life in your every gentle touch, in each falling tear, in all the brave promises,  in the fragrance of all the beautiful comforts, in the many hopes and in our many dreams in all their ecstasy.
She lives in every palpitation of Love …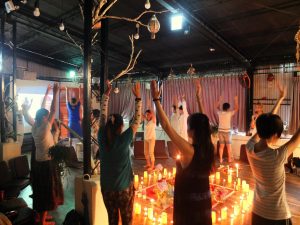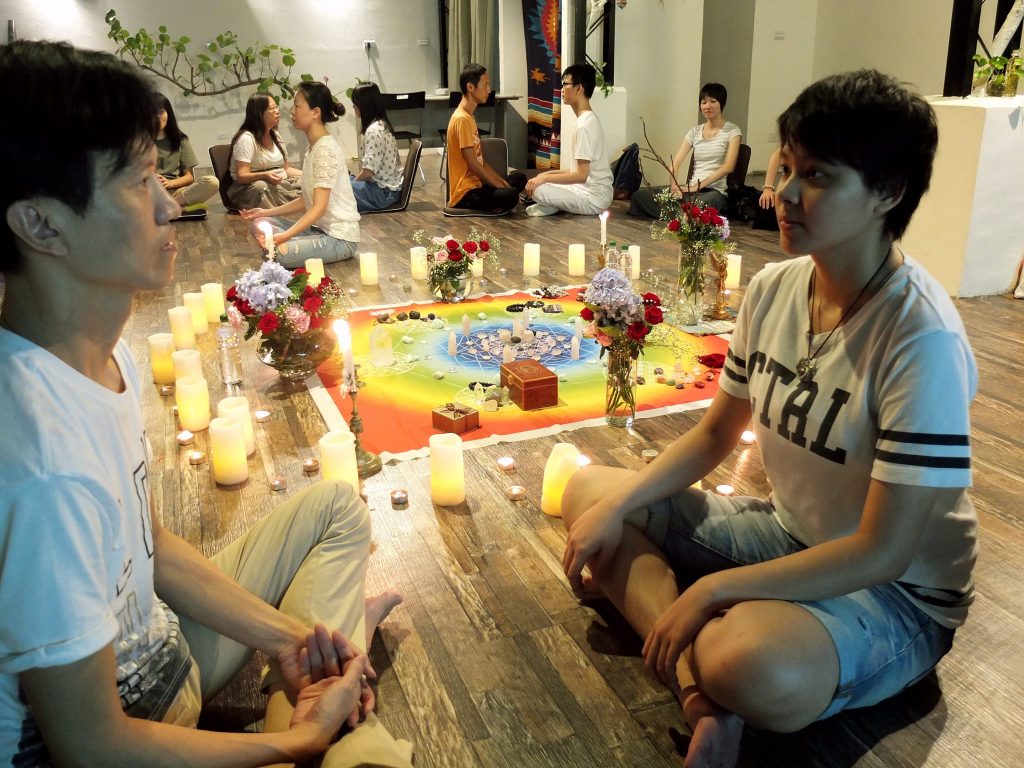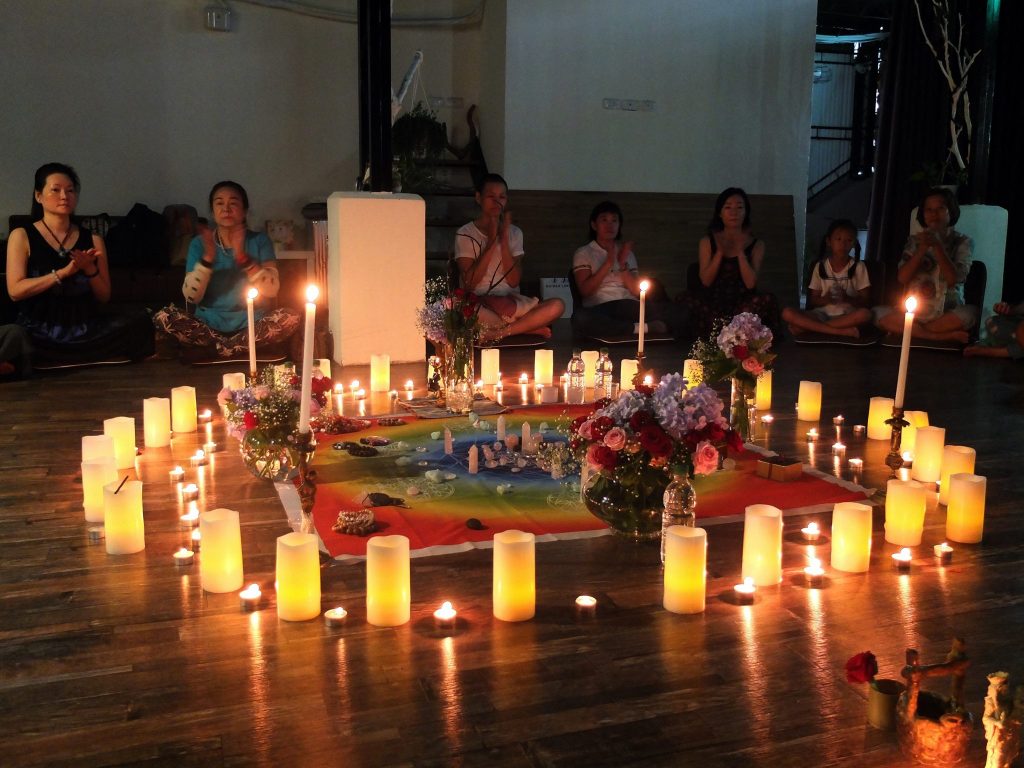 I dedicate this to each and every one of you – I expect us to bathe in this beautiful and magical temple again.
Dedicated to all the Goddesses and all the Soul Family,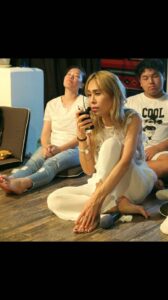 Clarisse Ira Weng
     Sisterhood of the Rose
       Taiwan