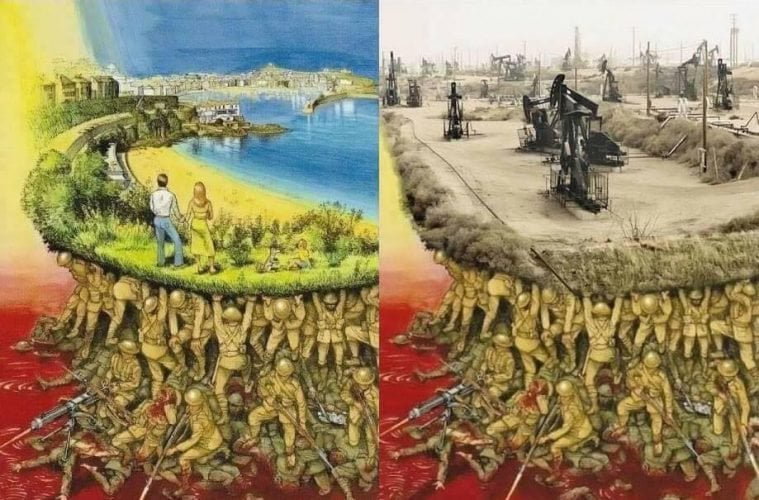 Sometimes a picture can so perfectly get a point across, and every so often artists use this form of conveying a message to highlight some of the aspects of our society or our way of being to share a powerful message.
The following images speak 1000 words, but they also may invoke something deep within you. Sometimes a picture can put something into a completely different perspective and potentially make you see something that you didn't already know. Pay attention to the following images and how they make you feel.
Do you agree with what they are portraying? Have you felt this way in your own life? What emotions get stirred up inside of you?
1. The Deceptive Leader's True Colors Come Out Only After Election
2. Doing The Right Thing Only When Someone Is Watching
3. Knowledge Is More Powerful Than Money
4. Not Everyone Wants To Or Fits Into The Current System
5. It's All Perspective
6. Ignorance Is Bliss
7. United We Stand, Divided We Fall
8. Some Sit On The Top While The Others Do All Of The Work
9. What Do You Do With The Time You Have Left?
10. Focus On Your Own Goals And Keep Digging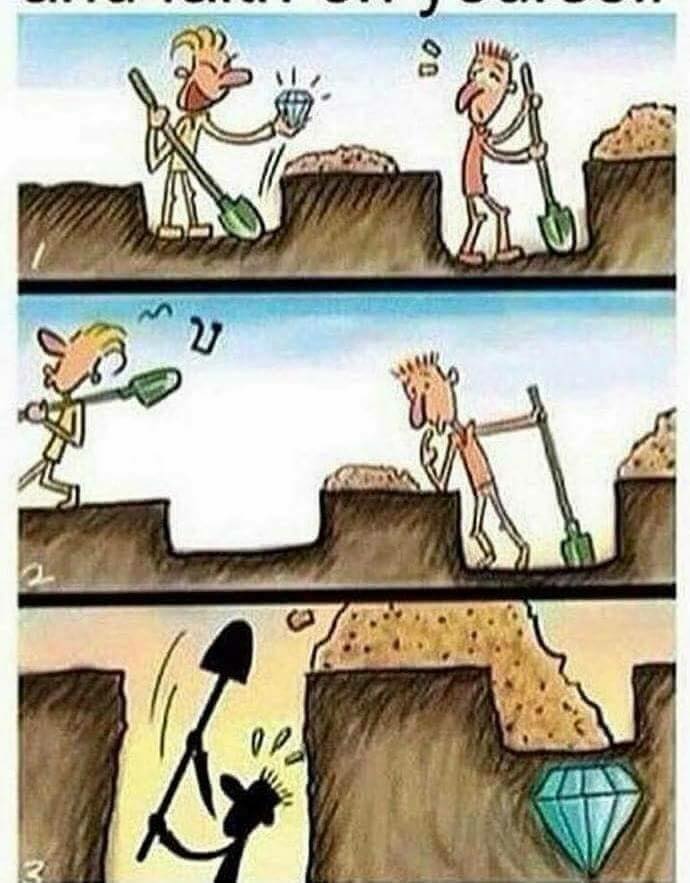 11. We Work So Hard For It To, What? Take It To The Grave?
12. People Will Try And Police Your Happiness
13. Feed Your Brain
14. Fighting For Peace?
15. Let Them Soar
16. Think More, Talk Less
17. Will Books Become Obsolete?
18. A Little Teamwork Goes A Long Way
19. Have We Forgotten What Gives Us Life?
20. What We Do Today Will Affect The Future Generations
Much Love
Source: http://www.collective-evolution.com/2018/04/19/20-pictures-that-speak-1000-words-about-our-current-society/?u