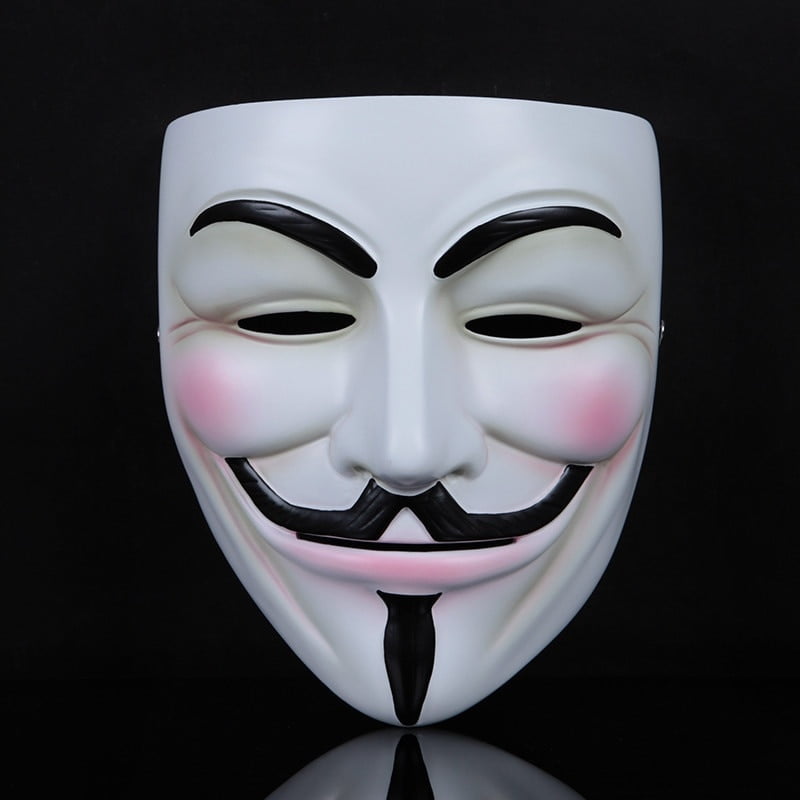 From sharonandivo.com:
"A codependent is someone who cannot function on their own and whose thinking and behavior is instead organized around another person, process, or substance. Many codependents place a lower priority on their own needs, while being excessively preoccupied with the needs of others."
Sharon here. LOL. All my ex's thought I was codependent enough to put their well being before my own. I wasn't. I was only willing to see my life disintegrate so much before I kicked them to the curb. Being with the right person, I now know, is about joining forces and watching your life take off in joy and happiness together.
Okay, folks, fatigue notwithstanding, I seem to have enough time to be lucid enough (LOL) to view a minute or two of what's in the Yahoo headlines, or to view a truther's video on youtube now and then. I'm determined to overcome this, but apparently the cure to chronic fatigue is not overdoing it. And I know I have a habit of overdoing my work for the Light right now. So solutions have to be sought.
I was shocked yesterday to see images of citizens' militia groups lining up with guns at the ready, in Kentucky, I think it was, squaring off to protest police violence. I have a question: why are they protesting violence with guns? Doesn't that seem like an oxy-moron to you? Like everything else, this also makes little sense to me. Maybe since they figure they were up against the cops, who are also armed. They're sending a message. We won't let you overwhelm us. Yeah, trouble is, when cops kill people they get a slap on the wrist, people go to jail. It's only a matter of time, folks, before the bullets start flying.
A lady who was known to be the girlfriend of a criminal was killed after her new boyfriend, thinking they were being broken into, fired a warning shot. The police were doing a no-warning break-in of the apartment, looking for this criminal and they started firing after hearing the warning shot. This lady was killed in the fire.
Now there are militia groups meeting at key places in cities to protest, with these huge I think they're hyped up rifles, or they look like AK 47's to me, but then I don't know the gun types at all. I didn't see a hand gun on any of them. These people are carrying some serious fire power. What's worse, there are black militia groups and white groups. I didn't see any mixing at all.
I want to say to my American friends, that I feel for you, to see your beautiful cities descend into the depths of Rambo hell by people who think aggression is the answer to this. It has to be scary knowing that your neighbours are packing, and from what I've read lately as well, so scared they shoot first and ask questions later. This is NOT an ideal situation for you and your children. We live seeking safety and security as a priority for ourselves and our family always, and to have it come to this is really disconcerting. Safety is a first chakra priority and seeing scenes like this as well as the razing of Portland and other U.S. cities is disturbing to say the least. These people are Matrix pawns, being played upon by the likes of Soros and company, in order to make Trump look incompetent. They don't realize they're being used by the deep state.
I almost long for the days when the girth of Kim Kardashian's bum was the most promoted news article in the media, ridiculous as those story lines are.
I don't believe that this is the type of resistance that's really necessary. The type of resistance I indulge in is refusing to comply. That's all. In doing that, Ivo says I stay off the artificial cabal led timelines and stay on the Lemurian timelines.
I did read that people who attended a party somewhere in Ontario are considered to have been exposed to the virus and my feeling is this is baloney. What they will do is test them all and because the tests are rigged, they'll all come back positive. I'm just waiting for the day when they start instituting punishment in some form for their doing this. What I believe happened is some person who went to this party went to the doctor's and tested positive for Covid, because everyone is tested and will test positive for it, and then they had to say where they were in public without a mask on. It's all bullshit and these people are falling for it.
Speaking of masks, I'm still not done on that subject. This is where codependency comes in.
In airlines, you're told to put your oxygen mask on before you put the mask of your children on them. I remember years ago, when I was codependent, I thought this was bullshit. Those poor kids! Actually now it makes sense to me because how can you put their masks on when you're passed out? You're no good to anybody unless you take care of yourself first.
Which is the point about covid masks that I want to make now. People are running around with these skimpy cloth masks which have been mandated for use by more than one government! Incredible! They're not even medical masks. But what they're supposed to do is stop your spit from hitting the airwaves and infecting others. When others wear masks, they protect you from their spit. Except if you're outside, then no masks are necessary, I've been told. Uh huh. I can't see what the difference is, spit is spit whether it's inside or outside, but as I've been told by so many mask wearers, I'm stupid and don't know what I'm talking about.
This exchange is codependent. Why would anyone, if there is such a virulent, contagious, killer virus roaming about in people's spit, leave it up to others to protect them? Those militia people don't look like they're leaving it to others to protect them, but mask wearers seem to be a whole different story.
I see them being used in hospitals and it's probably for this purpose, so they don't spit on you. Presumably, though, wouldn't the medical professional want to be protected from someone with an illness they don't want to get, so they would properly protect themselves, wouldn't they?
My point is, why would you wear a mask that doesn't protect yourself? If I truly believed there was a killer virus spreading around killing off elderly people anywhere but on the news, I would get a medical mask that would protect me from getting the virus. I would do this because as a non codependent I put myself first.
The irony of this is, in properly protecting myself, I would be protecting all others I come in contact with as well. In protecting myself, I protect others. This is the correct solution to the mask problem, not expecting others to protect you. That system is codependent and leaves you vulnerable, if in fact there is a chance of being infected by anything anyone might have that is spread in the air.
We have to remember, though, that the ones who are making mandates on this are the same ones who spread the virus and lie about it.
Taking personal responsibility for yourself is the way forward. Getting the proper mask to keep yourself from becoming infected is the way forward, and in so doing, you protect others as well. Doesn't that make more sense?
Would you wear a condom that protects your partner but not yourself?
Would you buy an insurance policy that protects the person who hits your car but not you?
If you prepped for an SHTF event, would you give it all to your neighbours and go hungry yourself?
If you bought a tornado shelter, would you fill it with neighbours and then stand in the wind outside?
If you were starving and won a million dollars, would you give it all away and continue to starve?
Probably not. So why wear a mask that doesn't protect you?
What they're mandating you do goes against normal human behaviour. We always put ourselves first – unless we're codependent. When we're codependent, we spend our time focusing on others and what they're doing that we like or don't like, and we keep the focus off of ourselves. Codependents are notorious for not meeting their own needs, sometimes even basic needs.
Healthy people put themselves first and everyone else a close second. They are aware of their social responsibilities and take them seriously, but always ensure they come first. This is not being selfish. It's being normal.
I've said it before and I'll say it again, "Codependency is the language of the Matrix."
The difference between being codependent and being of service is that you always take care of your own needs as you serve others. Codependents neglect their own needs and are disappointed when they find others won't fulfill them either.
The message is the same, no matter what: Stay out of the Matrix!
---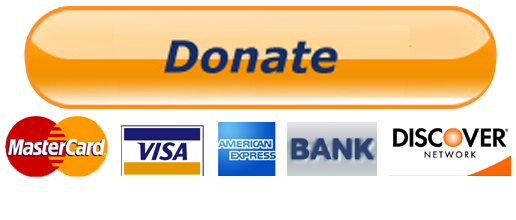 Your Tax Free Donations Are Appreciated and Help Fund our Volunteer Website and Orphanage
Disclaimer: We at Prepare for Change (PFC) bring you information that is not offered by the mainstream news, and therefore may seem controversial. The opinions, views, statements, and/or information we present are not necessarily promoted, endorsed, espoused, or agreed to by Prepare for Change, its leadership Council, members, those who work with PFC, or those who read its content. However, they are hopefully provocative. Please use discernment! Use logical thinking, your own intuition and your own connection with Source, Spirit and Natural Laws to help you determine what is true and what is not. By sharing information and seeding dialogue, it is our goal to raise consciousness and awareness of higher truths to free us from enslavement of the matrix in this material realm.