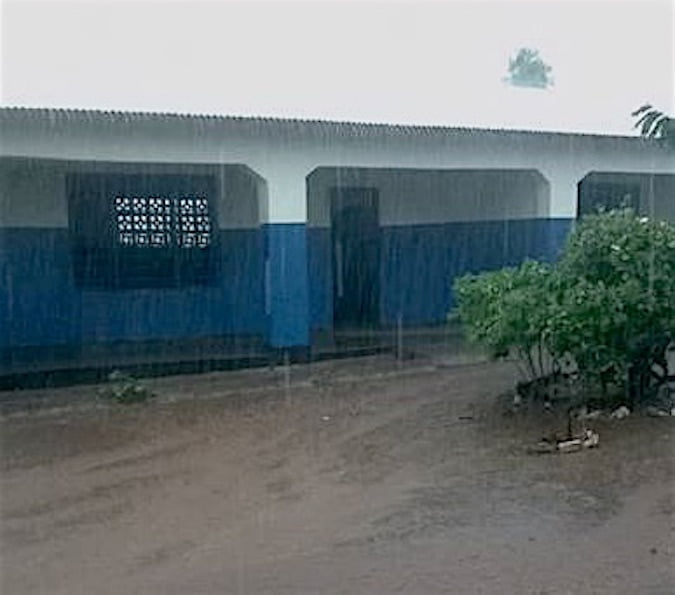 Dear Prepare for Change,
Greetings again in this new year, in the name of our Lord Jesus Christ.
Praise the Lord for more rains coming and that most of crops are promising around Maoni orphanage and some places.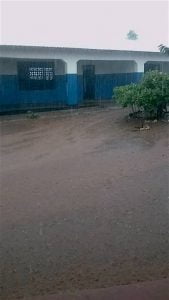 Pictures taken at Maoni orphanage when it was raining.
Now this is the second week of the children in their schools, the grace period will end this week, we really need to pay the fees of all students under Maoni in different schools across the country. If we will fail some of the students will not be allowed to enter classes next week.