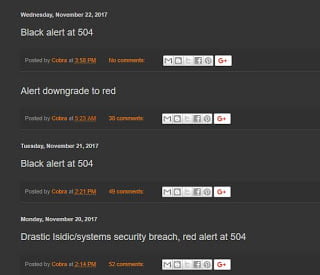 There is currently an intense battle between the Light Forces and the Dark Forces.
Due to the repeated black alert status and the matter of urgency, Cobra has asked ALL the Lightworkers to perform the Alert meditation at four hours interval, in order to help the Light Forces to resolve this situation.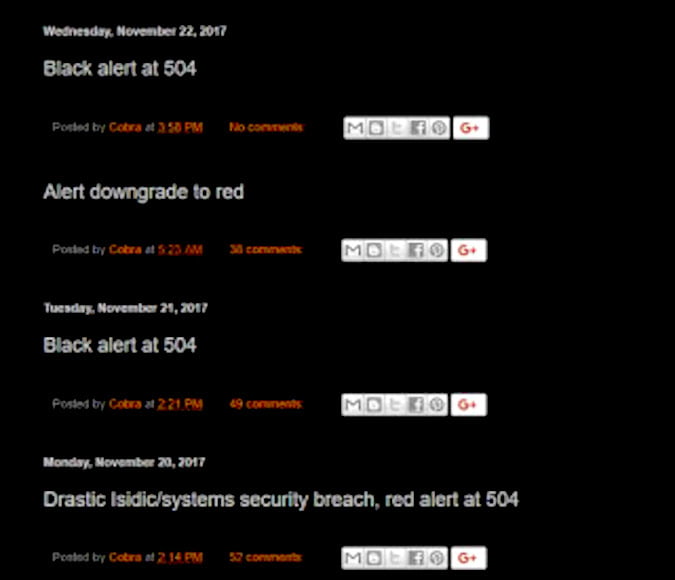 The Japanese PFC team has already started performing the Alert Meditation every four hours, therefore we would like to strengthen the momentum and the positive effect of this meditation, starting at 12 PM GMT today.