http://www.wanttoknow.info/meaningoflifebigpicture
Meaning of Life Questions
A Speculative Look at the Big Picture of Life in the Universe
By Website Founder Fred Burks
"Introduction: What's Really Going on Here?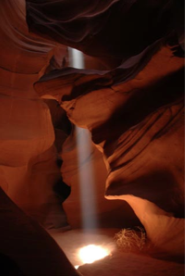 As a former language interpreter for presidents and other top government officials, I was present at a number of secret meetingswhere the only people allowed were the top officials and their interpreters. For most of my 18 years working with the U.S. Department of State, I did not see or hear anything which would support the belief of some of my conspiracy friends that global politics is largely controlled by a small group of evil men behind the scenes who wield inordinate amounts of wealth and power."
(We don't want to dwell on the negative, but this web-site has a free transformation course for you to go through because it is ultimately .  .  .  . about LOVE.)
In exploring these lessons, you will:
Watch deeply moving videos which have brought inspiration and motivation to countless hearts.
Digest thought-provoking quotes from some of the greatest thinkers ever to walk this planet.
Read astonishing information suggesting that things are not always what they seem on the surface.
Explore empowering exercises designed to open your heart and mind in refreshing new ways.
See that when we come together with the intention of being the change, we are an unstoppable force for positive transformation in our lives and world.