By Michael Snyder, July 12, 2015 From endoftheamericandream.com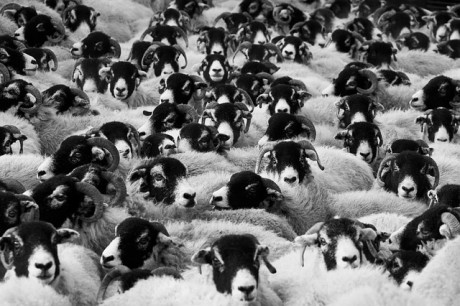 If you have got family and friends that you would like to visit before things start getting really crazy, you should do so within the next couple of months, because these are the last days of "normal life" in America.  The website where I have posted this article is called "End of the American Dream", but perhaps I should have entitled it "The End of America" because that is essentially what we are heading for.  The debt-fueled prosperity that so many of us take for granted is about to come to a screeching halt, and we are about to enter the hardest times that any of us have ever known.  And I am not just talking about economics either.  Based on all of the intel and information that I have gathered, we are about to enter a "perfect storm" that is going to shake this country in just about every possible way that it can be shaken.  So I hope that you will truly savor this summer – days like this will not come around again any time soon.
Have you ever known someone that lived a seemingly charmed life even though that individual made foolish decision after foolish decision?
In the end, reality almost always catches up with people like that.  (more…)