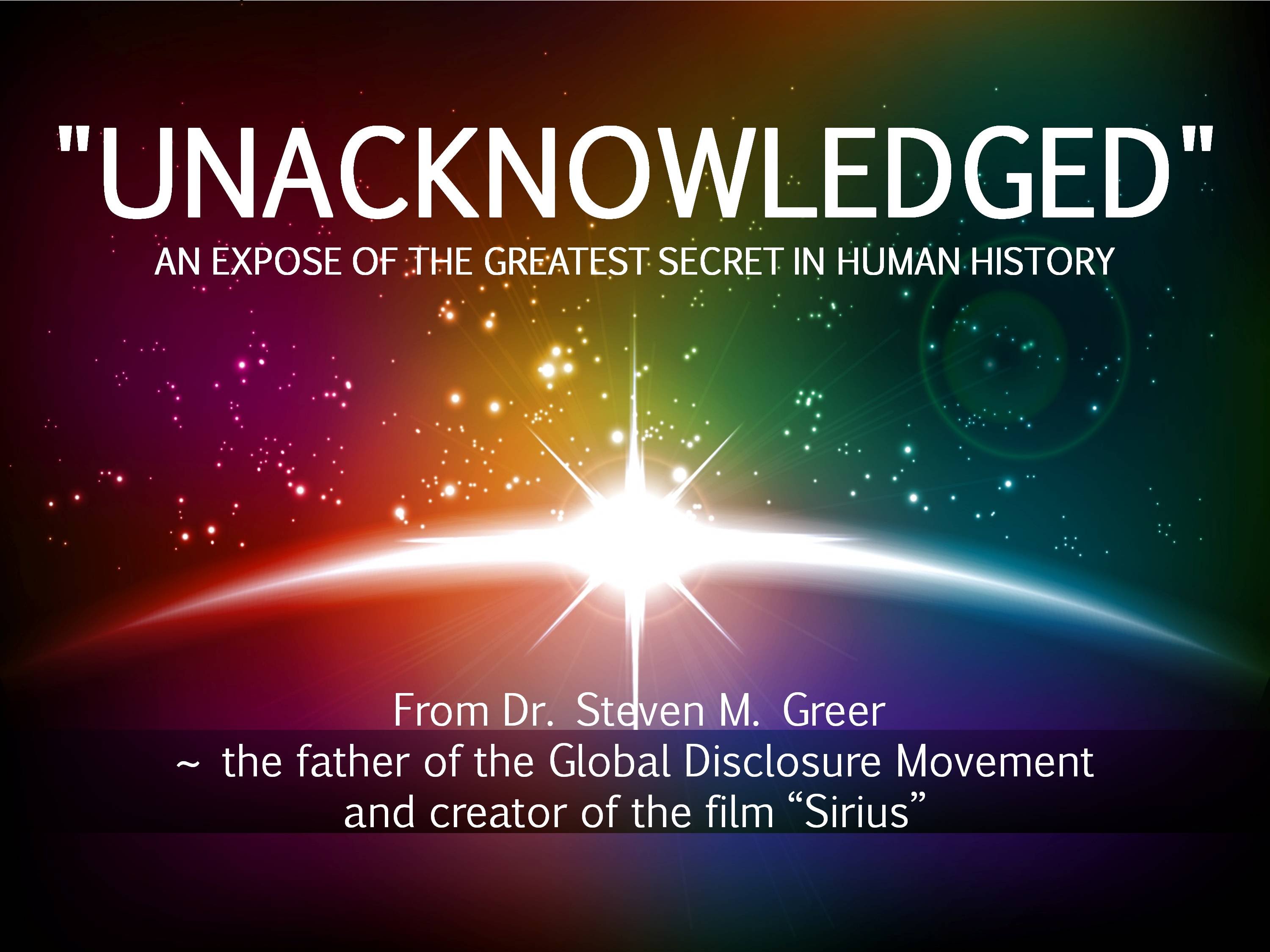 TZ here; Just moments ago I was inspired by this blog from Sophia Love to encourage everyone to take a look at the introduction video to Steven Greer's new film. http://americankabuki.blogspot.se/2016/05/as-we-shift-this-is-not-fairy-tale.html
She tells us how Corey Goode is calling for his followers to support Steven Greer's new project. Sophia say's "I support this movie because Steven has a large media presence, a lot of support and an infrastructure in place to get this produced.  Above all, once it is out there, more of us wake up and we only get louder."
Of course we all agree to this here on PFC. We all need to get on the same page. The important new interview with both Corey Goode and Cobra by Rob Potter is another wonderful sign of unification and cooperation towards our one goal. Do not miss it! Here is the link:
https://prepareforchange.net/2016/05/13/joint-cobra-corey-goode-interview-by-rob-potter-part-1/
"Unacknowledged – An Expose of the Greatest Secret In Human History : From Dr. Steven Greer
The Campaign That Ends Illegal UFO & Free Energy Secrecy!
The world is about to change and you can be a part of it!
The signs are everywhere. From startlingly candid presidential candidates to recent NASA & military whistleblowers, the forces suppressing truth can no longer hold back the floodgates of disclosure.
Dr. Steven Greer, the father of the Global Disclosure Movement, is thrilled to announce the ultimate campaign that ends illegal UFO and Free Energy Technology secrecy once and for all and embraces the beginning of a new civilization on Earth.
Following "Sirius", one of the most successful crowdfunded documentaries in history, Dr. Greer and his team are producing Unacknowledged : An Expose of the Greatest Secret in Human History.
"Unacknowledged" is named after the super- secret and illegal Unacknowledged Special Access Projects (USAPs) that deal with the UFO/ET issue and will be THE disclosure event that we've been waiting for … AND we need your help to make it happen.
Click here to see the crowdfunding campaign going on now
https://youtu.be/tlsEJX-2TO0
Source: Steven Greer on Facebook: https://www.facebook.com/Dr-Steven-M-Greer-194568653910069/?fref=nf
Posted on Prepare for Change Friday 13th May at 2250 PM CET