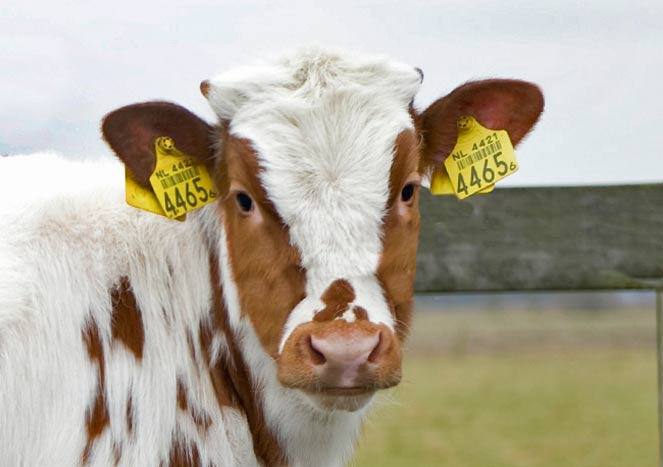 Therese Zumi here; Tomorrow is referendum day for the British people. I believe that many PFC readers will enjoy seeing this 1-hour movie about what this entails. You will learn how EU politicians have no direct accountability! The perfect job! 10,000 – yes that's ten thousand of the people working within the EU parliament and organizations are paid more a year than the English Prime Minister David Cameron. The thinking in the EU is that 'they' the elite politicians should decide how you and I will live our lives. Nothing is left outside the control of people's lives. I personally have the strongest recall of what the EU stood for when approx. one year after Sweden joined we could see that every farm animal in the entire country of Sweden suddenly had an ugly plastic tag in their ears! This just felt so shockingly sickeningly wrong! Every acre of land was to be accounted for regarding how it was used and being forced to follow EU standards. The EU today could not even tell people just how many laws there are governing different areas of their lives. No possible human being could keep track of these laws (see around 33-minute mark in the film ).

ALL BIG CORPORATIONS LOVE THE EU BECAUSE IT CREATES THE REGULATIONS THAT DESTROY THEIR SMALLER RIVALS.
What you see in this film you will recognize whether you are European, American or indeed wherever you are from on this planet. The control of the few over the many! Yes, we are very aware of the dire situation that Americans find themselves in – in the USA today. We learn from people like Ben Fulford that both of these economies the American and European are in fact broke. I urge PFC readers and not in least the American ones to take an hour to watch this documentary which you will no doubt find enlightening. This might just help us all to see the unity we need to have against our common enemies. A reminder also that after The Event there will no longer be a need for borders ANYWHERE on this planet. NO NEED. That's where we are heading at full speed. Full speed towards Full Disclosure and freedom!
BREXIT – The Movie | Why Britain should leave the EU | Full Feature Length Film
https://www.youtube.com/watch?v=YEdurLNANDA
Therese Zumi
22nd June 2016 at 1001 AM CET