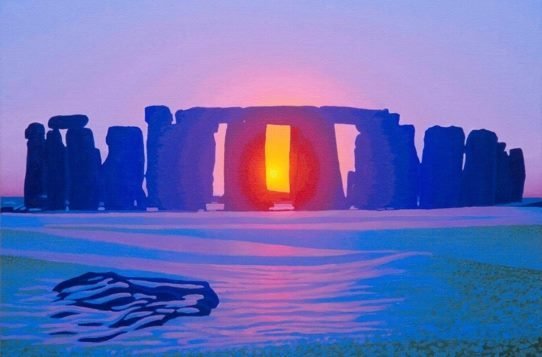 We dreamt and hoped that a transition to a new life on Gaia would be initiated 4 years ago on December 21st 2012. Many believed that this would be the day that a major Ascension would begin. The Mothers Tsunami of Love has been affecting us strongly since then in wave after wave bringing us closer to becoming the true loving beings that we truly are in our hearts. The entire Co of Heaven are working with us, more than ever before right now and it would seem that we have recently made huge progress. We all know what we want to see asap namely 'Full Disclosure' and soon after 'First Contact' with our Galactic brothers and sisters. Please join with us here at PFC and with Lightworkers all over Gaia in this important solstice meditation at 1044 AM GMT on December 21st. Here is a repeat of this call to meditation.
MAKE THIS VIRAL!!! WINTER / SUMMER SOLSTICE MEDITATION
It is time again for us to take action! On this coming Winter/Summer Solstice, we will join together to activate the grid of light for the planet – anchoring the energies of Ascension while stabilizing the consciousness of humanity to such an extent that the surface population is ready for the EVENT.
We will be doing this meditation collectively on the moment of the Winter/Summer Solstice at 10:44 UTC on December 21, 2016 (Note – this is equivalent to 10:44 AM GMT on the same date).  Click on the following link to convert this to your particular time zone:
http://www.timeanddate.com/worldclock/fixedtime.html?p1=1440&iso=20161221T1044&msg=Winter+Solstice+Meditation&sort=2
Here is the full repeated text with some extra video translations available now.
Re-Posted on PFC on 20th December 2016 at 1515 PM CET