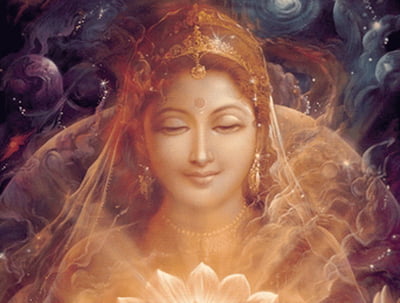 TZ here; I have found this In-Light radio show with Divine Mother to be of support to me in the process that I find myself in right now. I am sharing it in the hopes that others may find it helpful too.
Radio Show Link
http://inlightuniversal.com/the-divine-mother-on-an-hour-with-an-angel-take-up-your-divine-authority/
Transcript of the entire show
http://goldenageofgaia.com/2017/02/28/transcript-divine-mother-take-divine-authority-ahwaa-february-23-2017/
PS; as this information is channeled I am advised to ask for reader discretion.
Re-Post on PFC 11th March 2017 at 1530 PM CET