The southern portion of the full moon will dip into the Earth's dark umbral shadow for nearly two hours, from 17:23 to 19:18 UTC on August 7, 2017.
We will be doing this meditation at 6:20 PM UTC on Monday August 7th.
This is at:
11:20 AM in California
2:20 PM in New York
7:20 PM in England
8:20 PM in Central Europe
9:20 PM in Greece and Egypt
2:20 AM in Taiwan
3:20 AM in Japan
Click here  for the Worldwide Synchronized Meditation that plays automatically in multiple languages at the correct time for the meditation:
Here is a link to the Facebook Event for the Partial Lunar Eclipse on August 7, 2017.
https://www.facebook.com/events/178610479346424
IMPORTANT LINKS:
Meditation Instruction
s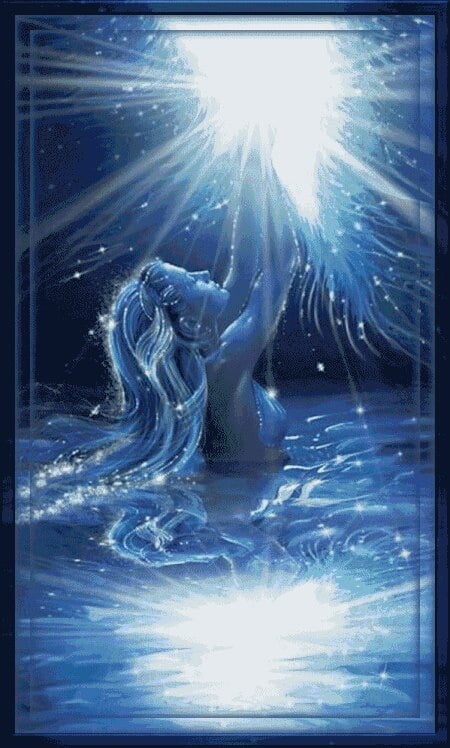 If you have personal cintamani stones, hold them as close to your heart as possible.
(1) Use your own technique to bring you to a relaxed state of consciousness.
(2) Open up the stargate that is your heart chakra, and let it receive the energies of the Galactic Central Sun.
(3) Visualize your energy field filling up with this divine light, and once you feel as much energy as you can handle, connect via your Soul Star Chakra (8 inches or 20 centimeters above your head) into the Soul Star Chakras of all sentient beings in the Solar System.
(4) Visualize the bluish-white light from the Central Sun pouring forth through your being.
(5) Visualize everyone being healed of all past and present traumas.
(6) Visualize peace and abundance manifesting on this planet.
(7) See the people of Earth celebrating, and joyfully participating in the creation of our New Earth where everyone can obtain what they need and freely choose to live as they desire.
(8) Hold these visions in your heart and your mind, and transmit these to all of humanity… so that people awaken to the possibility that life can be better than what they are experiencing now.
(9) See all of humanity taking positive actions personally and collectively to bring the New Earth into being.
Victory of the Light!
***Check the comments section of the English guided audio meditation for versions in other languages (this will be updated daily).***