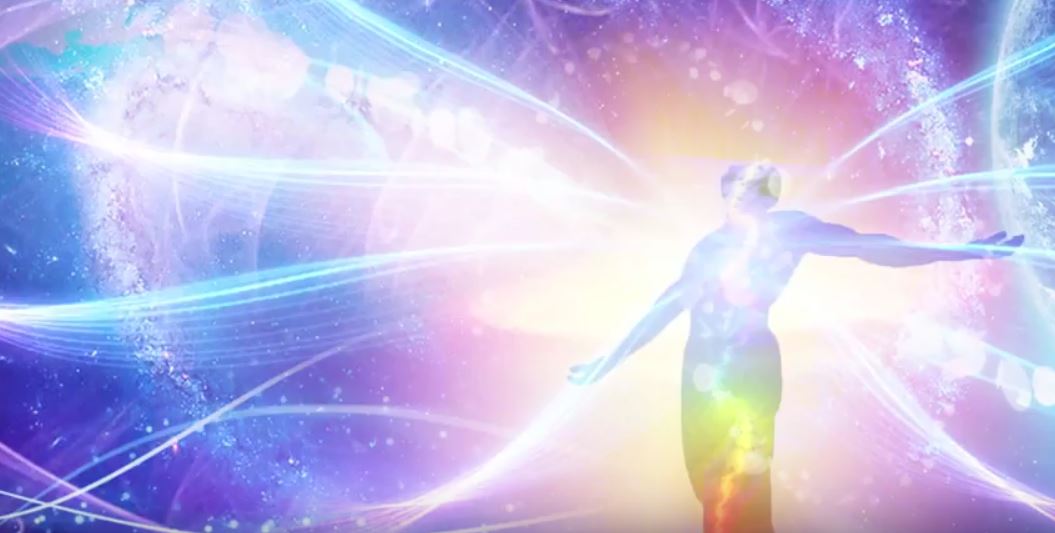 COBRA/COREY GOODE/BEN FULFORD/GOLDEN AGE OF GAIA call for everyone to participate in a joint UNITY MEDITATION on on August 21st, 2017 at 11:11 AM Pacific Time (6:11 PM GMT)!
For the WORLDWIDE SYNCHRONIZED MEDITATION…that begins playing automatically everywhere around the world at the correct time in 15 different languages, click here:
Download link to the Eclipse Meditation using WeTransfer. It will take a few minutes to complete and launch on your computer, but then you will have it locally. 
https://we.tl/RVxyDR4r7R
This coincides with the maximum point of the total Solar Eclipse over the USA!
FIRST….here is a short tribute to all you lightworkers and lightwarriors out there…
…it's been a long haul!
And here's a short reminder of what we can achieve with our fully empowered Unity Meditation…in connection with our highest I AM PRESENCE…. at this Solar Eclipse!
And in order to prepare yourself to activate your full potential for this important MEDITATION/ACTIVATION for Earth…
…here is a beautiful message from Quan Yin to help you expand your personal empowerment portal and connect to the empowerment portals of other Lightworkers and the Earth!