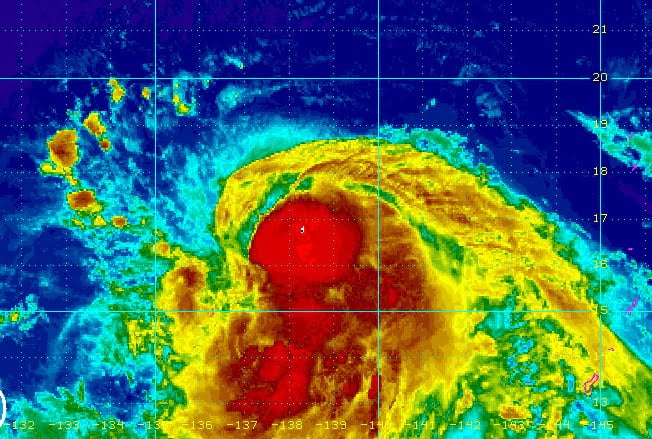 A beautiful blog has been created that will regularly organize meditations to dissipate all future powerful weather events.
https://welovemassmeditation.blogspot.com/2017/09/meditation-for-storms-talim-and-doksuri.html
Our current focus is Typhoon Talim and Typhoon Doksuri.
We are doing a meditation daily at 2:30pm GMT to dissipate both of these Typhoons from now on until both of them are dissolved.
You can see the time for your timezone here:
https://www.timeanddate.com/worldclock/fixedtime.html?msg=Meditation+for+storms+Talim+and+Doksuri&iso=20170914T1430&p1=1440
Here is the English Meditation video to calm the Typhoon:

More languages coming soon!
A Facebook event has also been created for this meditation:
https://www.facebook.com/events/120801351872371
Please join us! Every day at 2:30 GMT.
7:30 AM California
10:30 AM New York
3:30 PM London
4:30 PM Frankfurt
5:30 PM Athens
10:30 PM Taiwan
11:30 PM Japan
When we work together using our conscious intent in this way, we can work miracles!