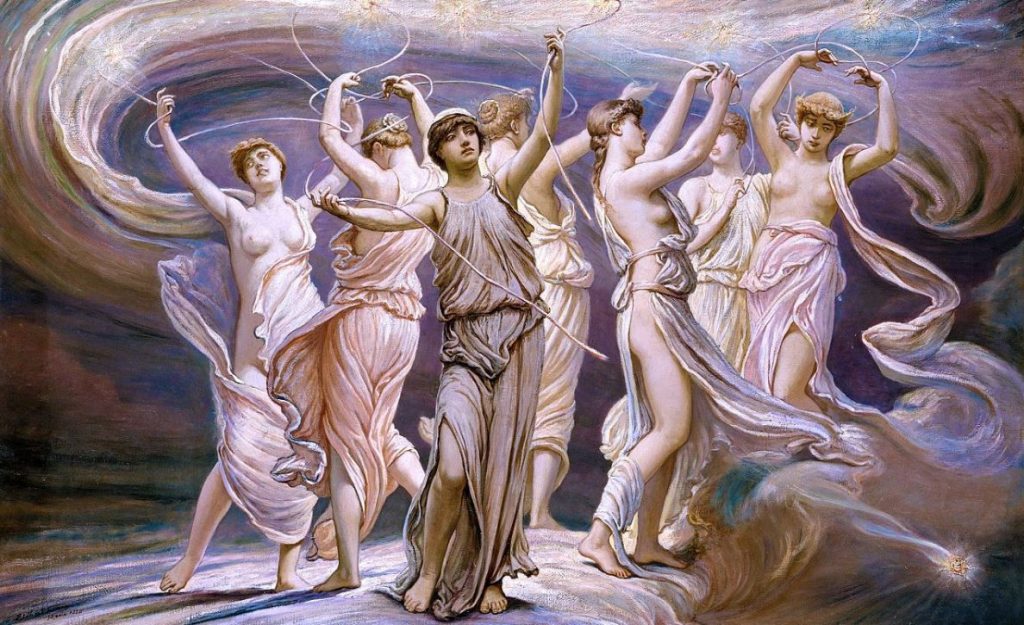 The Pleiadians and other cosmic civilizations of Light use subatomic particles called tachyons as a basic source of energy: as hyperdrive energy source for their spaceships by creating hyperspace wormholes, for healing, information transmission and for other purposes. And now there are tachyon chambers in North America, Europe and Asia that will help us heal body, mind and spirit.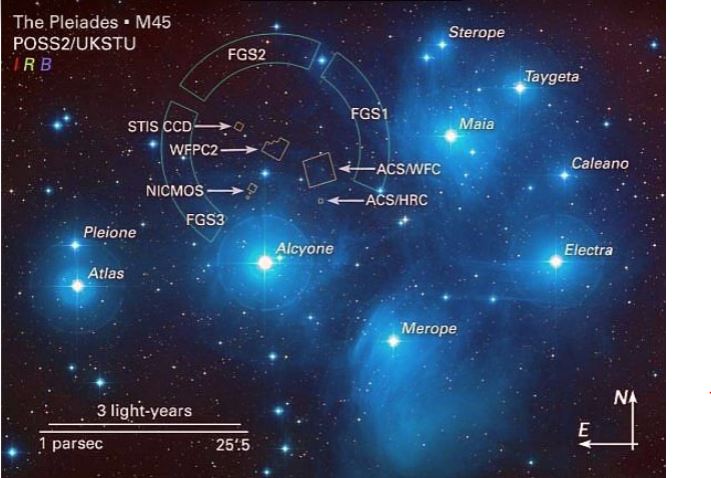 Tachyons Are From Higher Dimensions
A "tachyon belt" represents the border between the entropic and syntropic universe and it now surrounds our planet. High energy cosmic rays enter our Solar system from interstellar space and carry tachyons with them. Some of these tachyons reach the surface of our planet through a hyper-dimensional wormhole that the researchers in Europe have created with a quartz oscillator crystal aboard Genesis II spacecraft. The tachyons that have arrived through the wormhole can be utilized in the Tachyon Healing Chamber. The Phoenix Group in Europe developed the tachyon chamber with help from the Pleiadians. The tachyon chamber assists in bringing tachyons from the higher dimensions into physical matter.
What These Tiny Things Do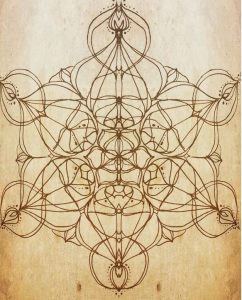 Tachyons have an extraordinary healing and harmonizing effect. Tachyons can completely harmonize all energy fields that are result of gravity, electromagnetism and weak nuclear force. Tachyon energy harmonizes and enlivens the energy matrix which shapes all matter and also our mental, emotional, etheric and physical bodies. All this greatly affects our physical health and well-being. Tachyons protect against all forms of electrosmog. A healing session inside the Tachyon chamber takes about 20 minutes and has irreversible positive effects on all aspects of our being.   The people who developed the chamber recommend five 20-minute sessions in the chamber.
Here's My Experience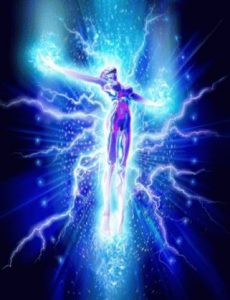 I have personally visited two of the tachyon chambers in North America. In one case, I went because I thought the tachyon chamber ought to help me after a death in my family.  I felt renewed and hopeful afterward. And very healthy (though I am fortunate in that I wasn't dealing with a serious physical issue).  At another tachyon chamber, a year later, I felt power emanating from it, the moment I walked into the building.  Two men I know who used the chamber discovered that their previously rather serious cases of psoriasis were simply gone about six weeks after leaving the chamber.  Another person had about 95% of his arthritis gradually disappear. He felt it was because he was using the chamber fairly regularly.
I haven't determined any side effects from being in a chamber…unless you count deep relaxation as a side effect!  Anyway, many of the websites listed below contain testimony from people who have experienced the chamber.
There is more information about tachyon chambers HERE.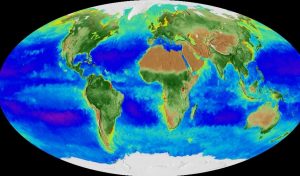 Tachyon chambers around the world:
(List was updated August 29, 2018)
North America:
Waynesboro, Virginia, USA contact tachyoncounseling.wordpress.com/
Eagle Butte, South Dakota, USA contact leadercreekmercantile.com/about-tachyon/
Scottsburg, Oregon, USA contact thetachyonportal.com
South Hadley, Massachusetts, USA contact [email protected]
Los Angeles, California, USA contact [email protected]
Sedona, Arizona, USA contact [email protected]
Sechelt, British Columbia, Canada contact [email protected]
Port Alberni, British Columbia, Canada contact goforwellness.mykajabi.com/
Petaluma, California, USA  (expected Autumn 2018)
Europe:
Stein am Rhein, Switzerland contact [email protected]
Ljubljana, Slovenia contact [email protected]
Vienna, Austria contact [email protected]
Cesky Krumlov, Czech Republic contact [email protected]
Glauchau, Germany contact [email protected]
Letschin, Germany contact [email protected]
Asia:
New Taipei City, Taiwan contact [email protected]
Hsinchu, Taiwan contact [email protected]
Taichung City, Taiwan contact [email protected]
Tanzi District, Taiwan contact [email protected]
Huwei Township, Taiwan contact [email protected]
Tokyo, Japan contact [email protected]
Ikebukuro, Tokyo, Japan contact [email protected]
Osaka, Japan contact [email protected]
Saitama, Japan contact [email protected]
Chigasaki, Kanagawa, Japan contact [email protected]
Sendai, Miyagi, Japan contact [email protected]
Ibara-shi, Okayama, Japan contact [email protected]
Yonago, Tottori, Japan contact [email protected]
Nonoichi, Ishikawa, Japan contact [email protected]
Nomi-shi, Ishikawa, Japan contact [email protected]
Beijing, China contact [email protected]
Shanghai, China contact [email protected]
Shenyang, China contact [email protected]
Chengdu, China contact [email protected]
Chengdu, China contact  [email protected]
Huizhou, China contact [email protected]
–Megan Edwards