Key to Freedom meditation videos have been created in more than 10 languages. Make them viral, spread them through your networks to assist in reaching the critical mass!
English:
German:
French:
Spanish:
Portuguese:
Russian:
Czech:
Slovenian:
Hungarian:
Japanese:
Guided audio meditation has been created in English:
and French: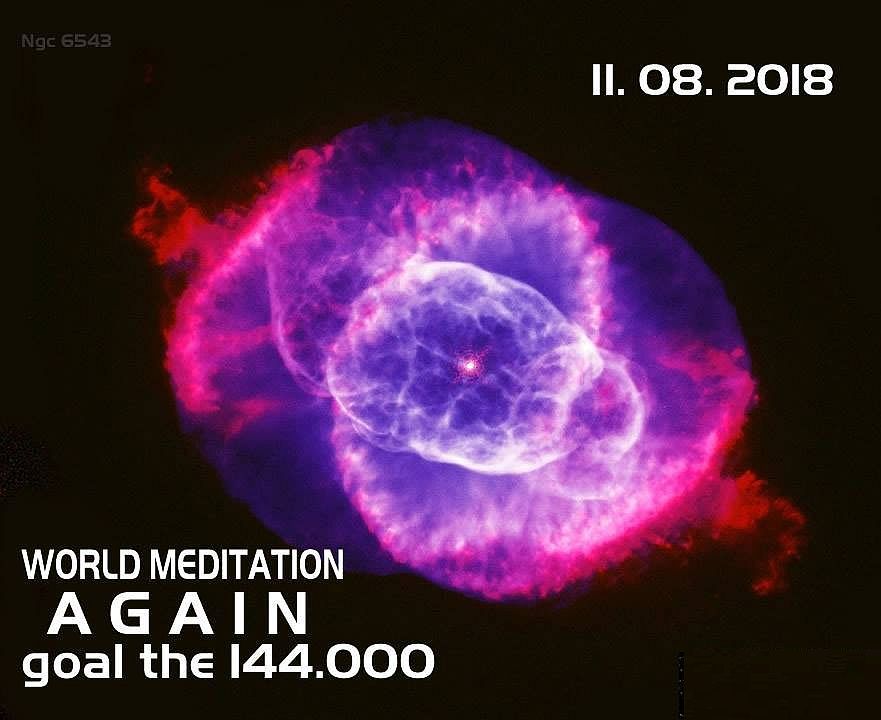 You can learn more about White Fire of AN here if you wish:
https://recreatingbalance1.blogspot.com/2017/05/white-fire-of-an.html
And about the Al Nilam stargate here:
https://www.innerlightworkers.co.uk/planetary/wayofascension.htm
Here is the official Facebook event for this meditation:
https://www.facebook.com/events/238115003492370/
Corey Goode is supporting this meditation on his Facebook group as well:
Victory of the Light!
Source: http://2012portal.blogspot.com/2018/08/key-to-freedom-meditation-update.html