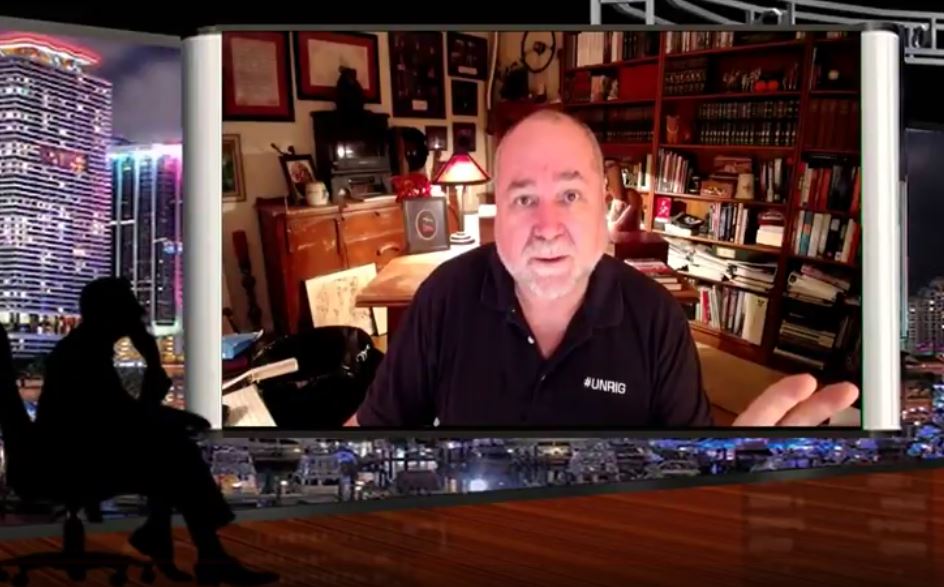 Robert David Steele talks with "Dave" of the X-22 report on October 5, 2018 about Kavanaugh; his battle with the Deep State;  his ideas for a truly free world wide internet;  his partnership a couple of years ago called "Unrigged," with the former member of Congress Cynthia McKinney, who is sometimes labeled "alt-left;"  and how we need a world net that brings truth to the people.
Robert David Steele's Website and the Interview
You can find Robert David Steele here at his PhiBetaIota website.
Here's the interview. Steele backs up Benjamin Fulford's contention that the protests against Kavanaugh are primarily because Kavanaugh will bring forth the possibility of military tribunals.
Take a listen:
Deep State Panic, Arrests & Military Tribunals Around the Corner: Robert David Steele