Are We Living in the Truman Show?


If so, I hope everyone is watching!!
Okay… I'm going to stick my neck out and say a few things that some may disagree with or tell me to put on my tin foil hat. But remember, this is observation and speculation.
I'm a trained observer. I was taught to see and report, and deal with situations, from medical emergencies to law enforcement issues. I recognize patterns. When you see enough, you call it a clue!! But I also wonder if someone is watching us in our communities and how we react to each situation. Will enough people be as brave and curious as Truman to take a look behind the wall of desception?
From 9/11 to the Paradise Fires that appeared to be along a proposed train line (that few talk about), the same in Australia a couple years ago, and Canadian fires started in a ring (all at the same time). Fires are being reported in Southern California, on a Hawaii tropical island, and now Texas.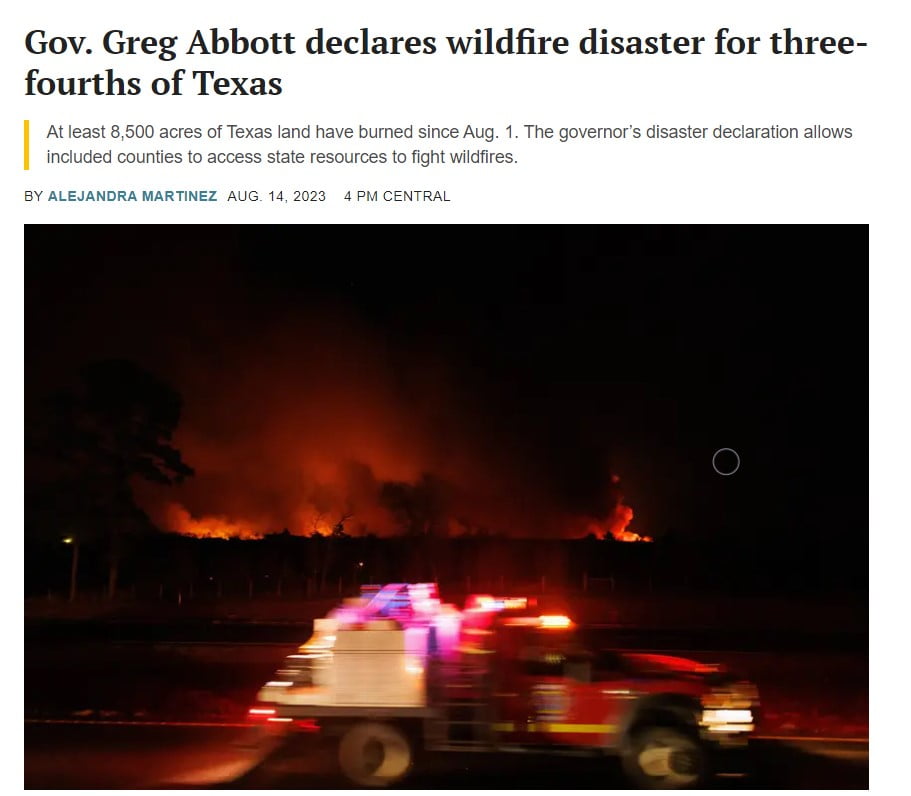 As for Maui, the news is blaming high winds for the fires that descimated homes, cars with melted metal, glass, and rubber (and the trees and lawns seem fine). Do you really think that's natural?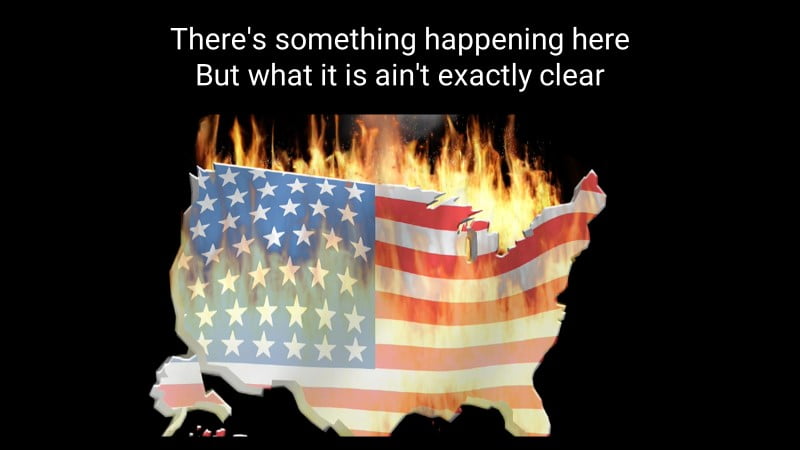 Russell Targ of Third Eye Spies, and one of the original forefathers of the Standford Research Institute for remote viewing, bragged in a YouTube video that his laser (either late 60's or early 70's) was able to burn through bricks and fire retardant material. It was the smallest and most powerful ever seen and of great interest to the military. Hal Puthoff also worked on lasers. Both were working with the CIA.  Just think how powerful these would be now, 40 years later.
If you even think about mentioning lasers in relation to the fires, you immediately earn the moniker of Right Wing Conspiracy Theorist... A term started when exploring the JFK Assassination or UFOs. So please, don't be putting on your thinking caps and risk being labeled! Besides, it's the job of the News to tell you what to think! Just ask Mika Brazinski!
Now powerful handheld lasers are available to the public.  In this short clip, you can see the young man igniting wood bark, but also pointing to the sky (something illegal as it can blind pilots). I've also seen lasers you can buy that melt metal.  A small number of people armed with these lasers could synchronize to start a fire in an area.  Am I saying they did? No! I'm just saying it's a possible scenario, especially if an area that may have been previously sprayed with a flammable herbicide or pesticide. Even the products used for geoengineering tend to pull moisture out of plants which makes them more flammable.
Chemtrails are known to contain aluminum and strontium, both are highly flammable. "Principal uses of strontium compounds are in pyrotechnics, for the brilliant reds in fireworks and warning flares and in greases."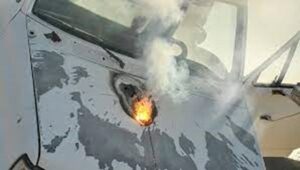 During the reporting of the Paradise California fires, I found a laser test demonstration on YouTube showing it could burn through the hood of the jeep and the engine block, from a distance.  We know these are also mounted on helicopters, drones, jets, and trucks.
Closer to home, the AFRL Directed Energy Directorate operates two major telescope sites that are used to advance SSA technologies. The AFRL Directed Energy Directorate operates two major telescope sites that are used to advance SSA technologies. One of these sites is located on Kirtland Air Force Base, New Mexico, and the other site is located on Maui, Hawaii. The Maui site is called the Air Force Maui Optical and Supercomputing (AMOS) site and it's 10,032 feet above sea level and only 61 miles from Lahaina.
What's more, a The Government Accountabiltiy site reported a "a surge in interest in directed energy weapons from several nations—including the U.S." in thier article which was released: May 25, 2023.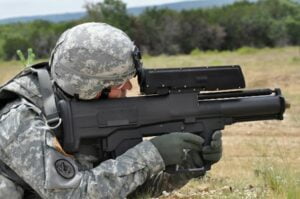 What about geoengineering, dropping desiccants (a product that removes moisture) or even pesticides will increase the possibility of a fire, especially once ignited by a natural source (match, or lighter), lightening, or a laser from a distance.
The Chinese Military's Next Wonder Weapon: Laser Guns?
Poor choice of words uttered by Joe Biden…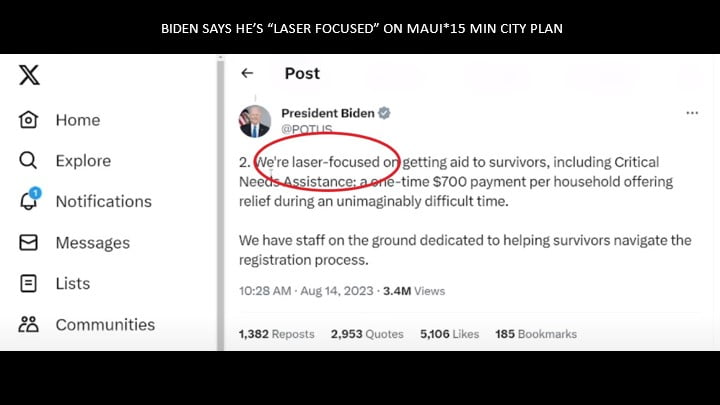 Biden has sent Billions to Ukraine and is only offering a few million to American Maui citizens??  Hmmm, I smell a Fire Sale coming on these properties.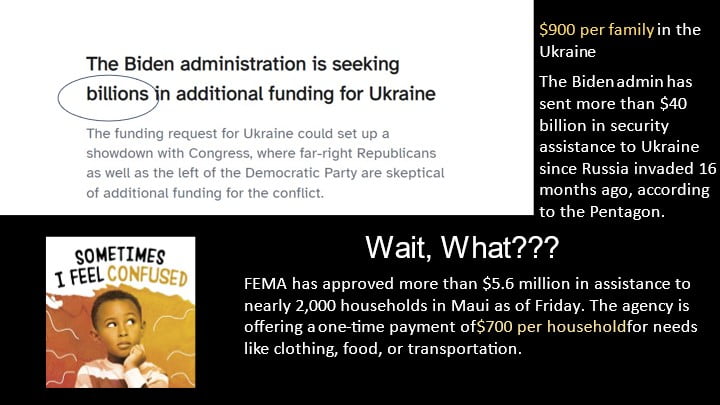 Maui aside, why did Elon Musk start selling flame throwers and flame throwing attachements for drones just a couple months before the Paradise fires broke out?
https://www.boringcompany.com/not-a-flamethrower
What's in a name?    IGNITE® SN Herbicide
PESTICIDE FIRES
What about flammable chemicals and nano particles?  If sprayed at night, few would be aware it was happening.  If accomplished via geoengineering/chemtrails, would anyone pay attention or questioned something they see on an almost daily basis?  I had heard in one of the videos I had watch that there had been heavy spraying prior to the fires. But as I cannot locate the video, it's just hearsay.
These fire remind me of early collonization tactics, especially when the invaders might consider the land occupants less intelligent or even savage.  If they couldn't trade for the land and resources upon it, they might use a False Flag waring tactic and take it.  They might offer something that would cause an illness, like blankets infected with smallpox.
Another tactic might be to render the land unusable for a certain period of time.  What if chemicals used to put out a massive fire left the soil toxic (as in Paradise, CA). Homeowners might not be able to rebuild immediately so, they would take their insurance check and move.  Interested parties would be able to buy the damaged land for pennies on the dollar.    Problem – Reaction – Solution
Could the fires be just another hostile takeover, but this time, by big business to create 15 minute cities for a work force? Some would argue that consolidating housing into smaller areas reduces or eliminates the need for cars. Everything would be in walking or biking distance.
I'm fond of Hawaii and have family living there.  My first book report was on Hawaii!  Hawaii used to be a soverign nation but thier independence ended 125 years ago with the formal U.S. annexation of Hawaii on August 12, 1898. Hawaiians did not want to give up their sovreignty. Two Hawaiian groups, Hui Aloha 'Aina and Hui Kulai'aina, one group for men and one for women, organized a mass petition drive. They hoped that if the U.S. government realized that the majority of native Hawaiian citizens opposed annexation, the move to annex Hawaii would be stopped.
The bubonic plague was introduced to Honolulu on October 20, 1899, by an off-loaded shipment of rice from the America Maru (carrying rats).  This was followed by the great Chinatown fire of 1900.
Was all this just a coincidence or orchestrated to soften the people via disasters so the government could step in and look like a hero? The Swine Flu pandemic and financial crisis was of 2009-2010 but they were already studing treatments in 2008, and oddly enough, they call it a Trivalent (having 3 elements). People are still feeling the after affects of both pandemics and vaccine side effects, as well as in their pocket books.
Strange incidence reported – On Feb 11, 2023 Japanese and local astronomers said a Chinese satellite has been caught on video beaming down green lasers over the Hawaiian Islands. What was the purpose? 
Was the Maui fire started by a down wire as reported? Here is a video showing the wildfire started with a flash in a bird sanctuary.  https://www.instagram.com/reel/Cv1GIK8g1Ie/
What was happening before the fires and why did so many things go wrong on the day of the fire?
Emergency warning system not used.
Water not made available.
Schools were closed.
Roads were blocked by police preventing evacuation.
No communication with the outside world.
The only way out was on foot.
These are only a few of the issues I have heard from friends or read about.
Did you know there are tunnel systems under Maui and there is a history of human trafficking on the islands? If you're interested, here is a 2007 video exploring the tunnel with it's huge water pumping system. https://www.youtube.com/watch?v=96gB5V4TTD4
New Study on Hawaiʻi and Sex Trafficking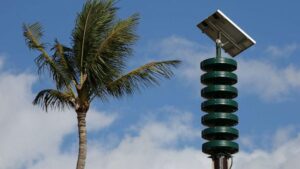 Hawaii has what officials have previously touted as the world's largest all-hazard public warning system, which includes a network of over 400 sirens across the state's many islands that can help alert residents and visitors to various kinds of threats. Eighty outdoor sirens are in Maui alone.  Yet, they were not used that day.
The head of the state's emergency management agency, Adam Weintraub, told the Associated Press that officials used emergency alerts sent to mobile phones as well as TVs and radio stations. In the wake of the fire, many residents have reported not seeing these, prompting speculation that they came only after widespread power and communications outages occurred on Maui.
Herman Andaya, Chief of the Maui Emergency Management Agency resigned his post on Thursday in the wake of significant criticism for his agency's response to the Lahaina fire when he chose not to sound the warning system, fearing people would run to the mountains. Herman Andaya had resigned "effective immediately" due to "health reasons."
Fire fighters frustrated as pumps ran out of water –
MAUI COUNTY, Hawaii (KITV4) – A state official is being blamed for not releasing water to help fight the devastating Maui fire. Amid the controversy, the Department of Land and Natural Resources (DLNR) has moved water deputy Kaleo Manuel to a different position.
West Maui Land Company requested Manuel allow stream water to be released on Tuesday afternoon. He responded that he'd need permission from kalo, or taro farmers who rely on the water beforehand.
With wildfires ravaging West Maui on Aug. 8, a state water official delayed the release of water that landowners wanted to help protect their property from fires. The water standoff played out over much of the day and the water didn't come until too late.
None of the roughly 3,000 public school students in Lahaina were in classes last Tuesday when the fires started. The education department had closed several West Maui campuses because of dangerously high winds, and many students stayed home while their parents worked, according to survivors' accounts.
Similar to the Paradise, California  fires, Hawaiian Electric Co. faces criticism for not shutting off the power amid high wind warnings and keeping it on even as dozens of poles began to topple and catch dry grass on fire. Yet there was public outcry for not having access, even to cell phones.
Speaking of Paradise [lost]… It's on fire once again!
The last fires ravaged the wine country in 2017 and the need for an emergency warning system was addressed. Paradise, California deploying warning sirens 5 years after historic, deadly wildfire
Town officials started testing the new sirens this summer after installation began in spring and as the five-year anniversary of the wildfire that wiped out much of the community approaches this November. There will eventually be 21 sirens erected throughout town that will emit one minute of loud, Hi-Lo warning sounds followed by evacuation instructions.
This article came out in the New York times on Aug 15… We survived the Paradise fire. For Lahaina survivors, escape from hell will mark them forever
A good Centurian would warn his people of impending doom. Is that what this article was? Because 2 days later, Paradise was once again ablaze.
As of Aug 17, 2023    Wildfire near Paradise explodes to more than 11,000 acres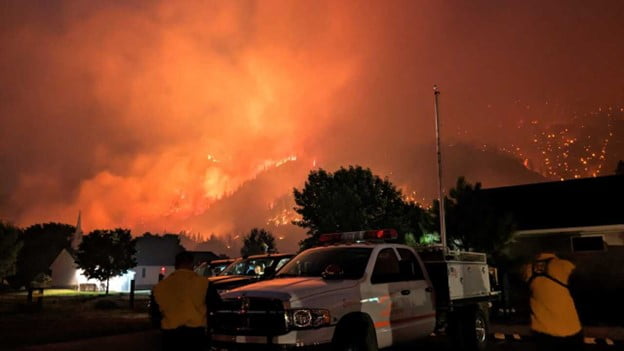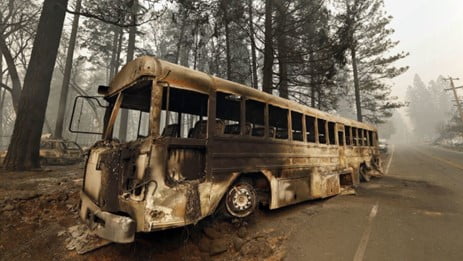 2017 photo of charred cars along side a vineyard in Paradise, CA.  Why would wildfire be devastating enough to burn down a bus and cars, but not burn the trees around it, or melt the asphalt?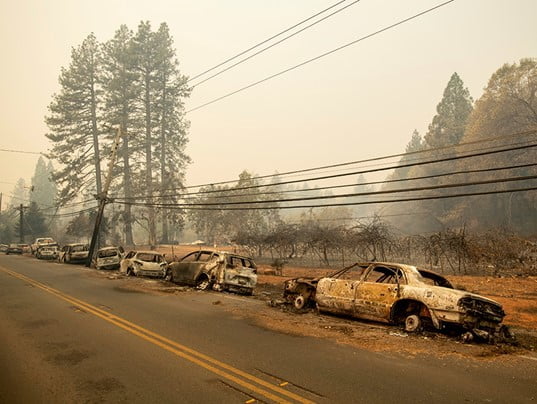 Cars were scorched on this open road, but not the field or surrounding trees.  What about the pole with phone and power lines?  How can that happen?
There may be more to the story than the public is allowed to know.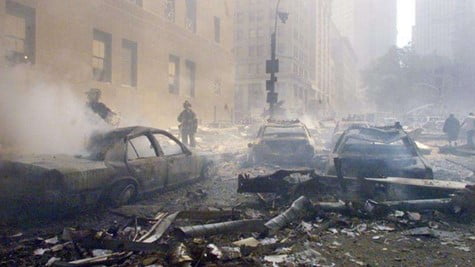 This image was taken in New York, in the vicinity of the Twin Towers on 9/11.  There was no fire on the ground, and yet you're looking at similar burnt vehicles.  The 9/11 fires are reported to have burned for 99 days…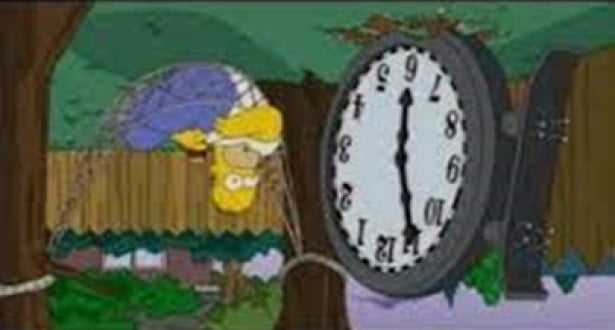 We live in a backward and upside down universe. 
9/11 and 99 – Flip it – 66 +11/6
Keep an eye out for clues.
"Symbology will be there downfall".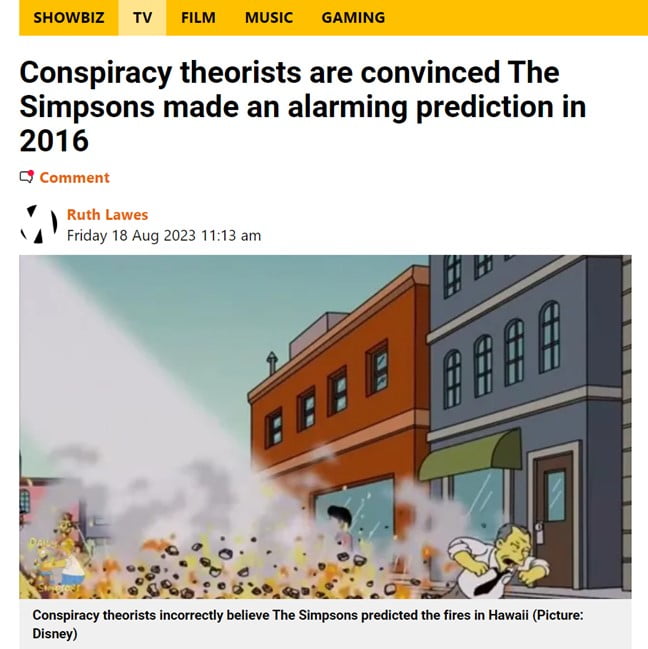 And 9/11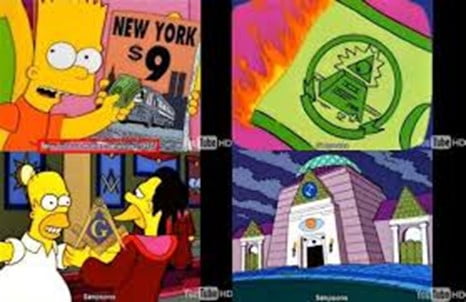 Nothing to see here folks!
Everything is fine. It's a movie; just a cartoon….. right?  At least Truman was eventually able to leave the show (Matrix).
If he oppos'd; and with ambitious aim
Against the Throne and Monarchy of God
Rais'd impious War in Heav'n and Battel proud
With vain attempt. Him the Almighty Power
Hurld headlong flaming from th' Ethereal Skies
With hideous ruine and combustion down
To bottomless perdition, there to dwell
In Adamantine Chains and penal Fire,
Who durst defie th' Omnipotent to Arms.
Milton, Paradise Lost (book 1 page 45)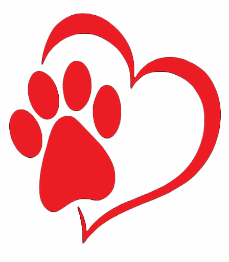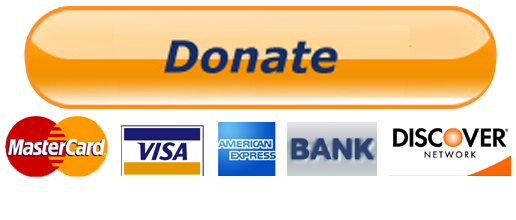 Your Tax Free Donations Are Appreciated and Help Fund our Volunteer Website and Orphanage
Disclaimer: We at Prepare for Change (PFC) bring you information that is not offered by the mainstream news, and therefore may seem controversial. The opinions, views, statements, and/or information we present are not necessarily promoted, endorsed, espoused, or agreed to by Prepare for Change, its leadership Council, members, those who work with PFC, or those who read its content. However, they are hopefully provocative. Please use discernment! Use logical thinking, your own intuition and your own connection with Source, Spirit and Natural Laws to help you determine what is true and what is not. By sharing information and seeding dialogue, it is our goal to raise consciousness and awareness of higher truths to free us from enslavement of the matrix in this material realm.