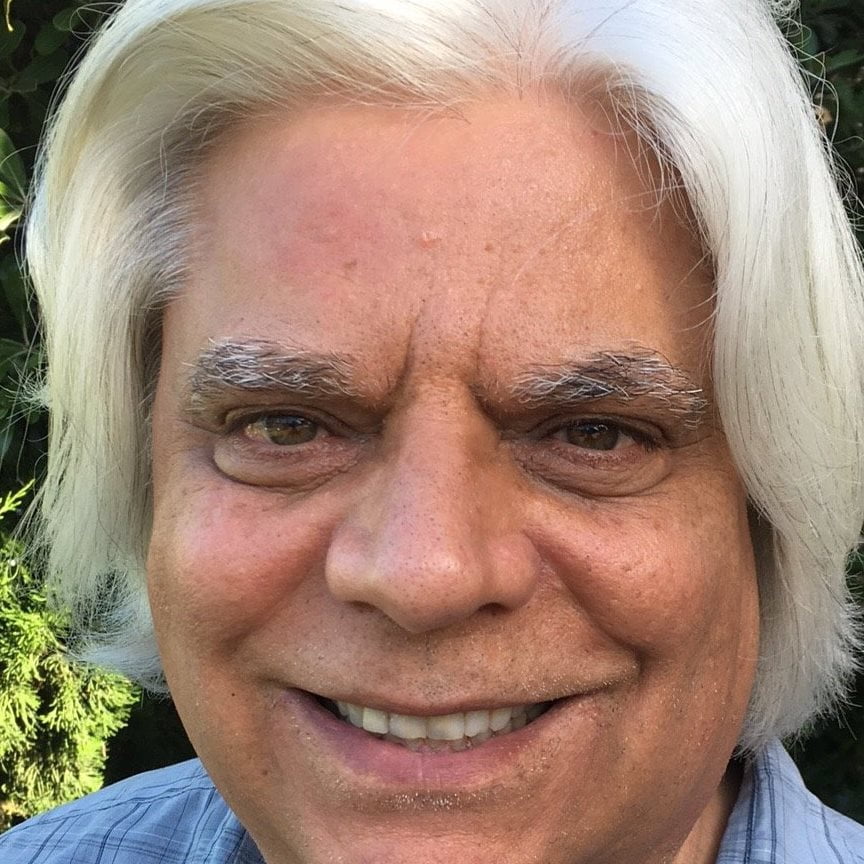 Join us & the awakened around the world for this week's episode of Ground Crew Command Radio: Wed May 3rd – 9pm EDT…
( http://www.blogtalkradio.com/groundcrewcommandradio )
Tonight's Episode features Kosta Makreas of the Global CE-5 Initiative talking about making contact with positive extra-terrestrials on a monthly basis!
It's a great night to call in with your questions about how to make contact. They have a whole list of protocols to share….
For the past few years, ETLetsTalk has successfully gotten TENS of thousands around the world to physically gather in their local areas every month… make contact with our off-world families & genetic cousins… and INVITE them.