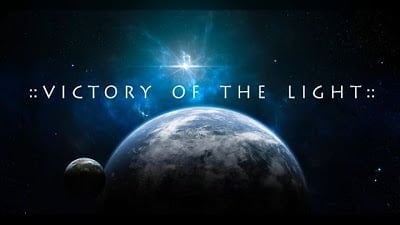 Radio Show with Cobra and Rob Potter
http://thepromiserevealed.com/category/pfc/cobra-pfc/
Rob Potter: Hello, ladies and gentlemen, welcome to another Victory of the Light Radio Show. I'm your host, Rob Potter, broadcasting from here on the island of Maui. And I want to thank you all for tuning in once again.
It's my honour and my pleasure to welcome Cobra back to the Victory of the Light for a very special interview this month.
I'd like to thank my editor, sound modulator expert, Chris Spell, and, of course, my translator, Sam Ritchie, both of who are doing a fine job of helping me on this interview and getting this out to you on the Cobra interview as soon as possible.