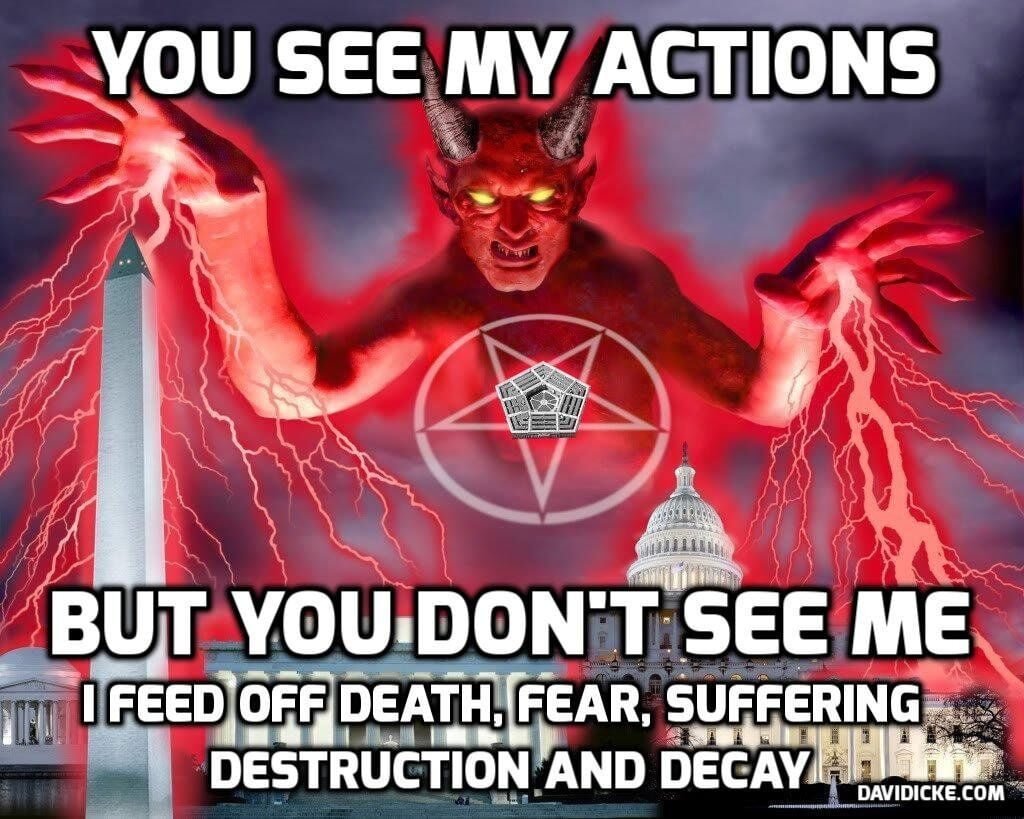 Anonymous Message 2017 -This Is What They Don't Want You To Know!
There is almost no aspect of society that is not under their control!
This is the latest Anonymous message to the US public.
(Great research and old photo's and film footage.)  Oil, control, "education" Endowments, Grants and Foundations, Carnage, Finance, AMA, Medical care,  GMO, Oligarchs, Government etc.  Monopolize ALL of life.  Next – global warming, aka – eliminate human population – that's you.