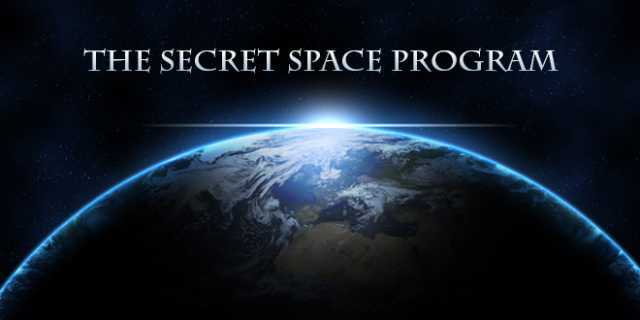 The glory days of NASA are over! Today the military industrial complex is marching towards world dominance through space technology on behalf of the globalist .
Classified space programs have been an integral part of a complex jigsaw puzzle concerning UFOs, extraterrestrial life, ancient civilizations and advanced E.T. technology.
Secret Space Program and the Kennedy Assassination: 'Why wouldn't there be a secret space program?' An eye-opening presentation saturated with hard truths.