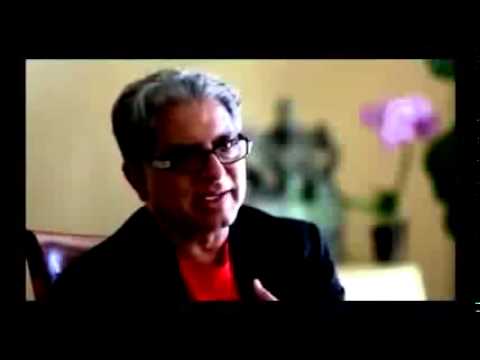 Deepak Chopra – his scientific research on natural healing An expert in the field of mind-body healing, Deepak Chopra is a world-renowned speaker and author .
Deepak Chopra Meditation – Magical Mind & Body holistic medicine, mind body, deepak chopra meditation, mind and body, deepak chopra books, body and mind.
According to world-renowned author teacher and thinker Deepak Chopra, technology has the potential to heal the planet in many ways, by fostering relationship.