The move, it said, was meant to help countries meet the greenhouse gas-curbing pledges they had made in support of the 2015 Paris Agreement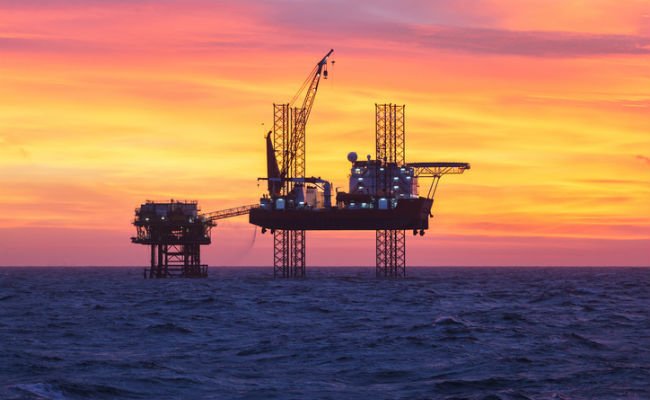 The World Bank will stop financing oil and gas exploration and extraction from 2019, it announced on Tuesday at a climate summit seeking to boost the global economy's shift to clean energy.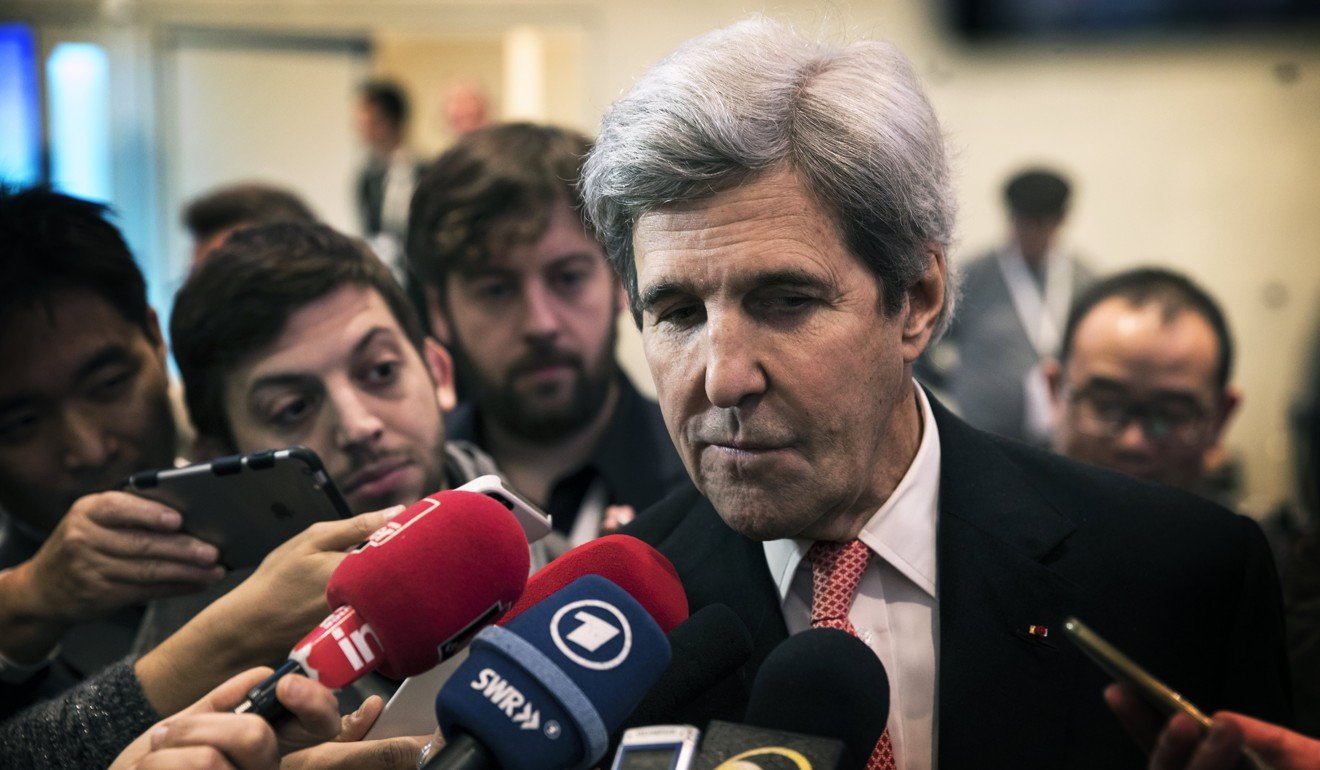 "It's very disappointing, it's worse than disappointing, it's actually a disgrace when you consider the facts, the science, the common sense, all the work that's been done," Kerry said on the summit sidelines.
"[The Paris Agreement took] 26 years of work that's being dishonoured by people who don't even understand the science."
American summit participants included the campaigning governor of California, Jerry Brown, as well as former New York mayor Michael Bloomberg who has put together a coalition of cities, companies and activists called "America's Pledge" to help reduce US emissions.
 This article appeared in the South China Morning Post print edition as: 
World Bank to stop funding oil, gas extraction projects