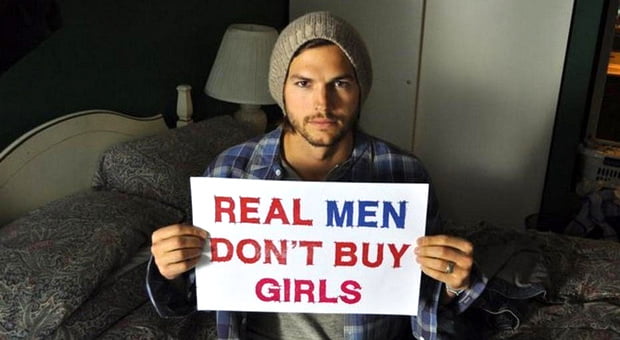 Ashton Kutcher has spoken out about his role in freeing 6000 victims from sex trafficking.
For the Hollywood star, it wasn't a role in the typical sense that he was discussing.
What many people don't realize about Ashton Kutcher, is that off-screen, he's a prominent activist and a very successful businessman.
While Mr. Kutcher may often play dizzy characters on TV or in movies, in real life, he's a thriving entrepreneur.
He's founded investment firms that are accredited with early investing in major tech firms like Uber, Spotify, and Airbnb.
Using his business acumen, connections, and profile, Ashton Kutcher set up an organization called Thorn with his ex-wife Demi Moore in 2008.
The goal of Thorn is something dear to Ashton's heart: To "build technology to defend children from sexual abuse."
And, it's working.
Ashton Kutcher rescued 6000 victims of sex trafficking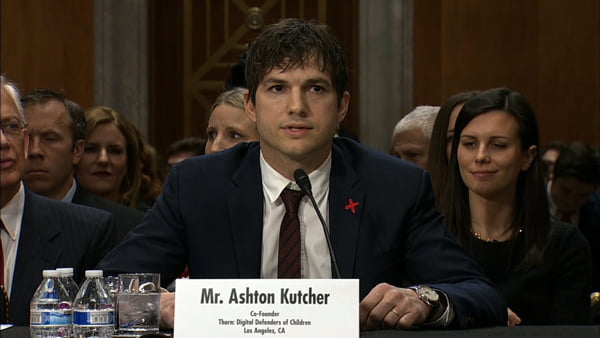 Ashton Kutcher was a guest on "The Today Program" and was there to talk to hosts Kathie Lee and Hoda about the new season of his Netflix original series, "The Cattle ranch."
But, for Mr. Kutcher, he felt it was far more critical to discuss his organization's work instead: To end child pornography and human sex trafficking.
During the interview, Kutcher informs the hosts about Thorn's work.
Through his work with Thorn, Kutcher has learned that practically all sex trafficking victims have something in common: they're targeted online.
Speaking on the show, he explains:
"We're building digital tools to fight human trafficking.

"Basically, the purchase and commerce for human trafficking is happening online, just like everything else now, and so we're building digital tools to fight back against it."
Thorn's self-described objective is "to drive tech innovation in the fight against trafficking."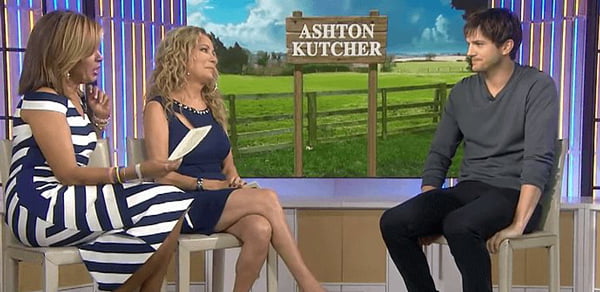 On the company's site, it discusses simply how it tackles its work:
"We partner across the tech industry, government and NGOs and leverage technology to combat predatory behavior, rescue victims, and protect vulnerable children.

"The site also lists 20 members of what it calls The Thorn Technology Task Force, comprised of technology companies that lend their knowledge, time and resources to the work that we do.

"Facebook, Google, Microsoft, Yahoo, and Adobe are listed among the names who are helping Thorn's cause."