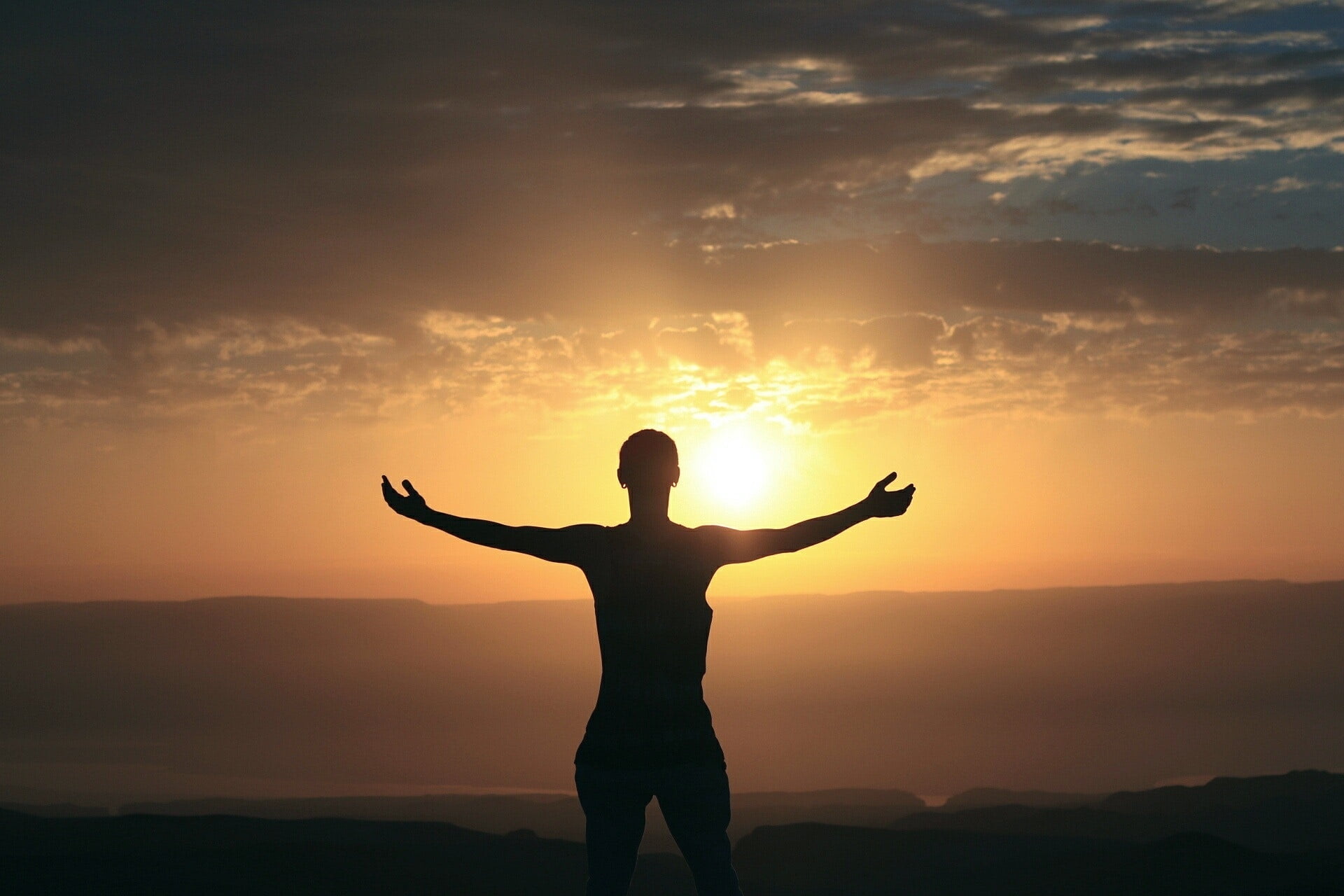 Dear Prepare For Change Family,
Recently Cobra has expressed that after the recent Key to Freedom mass meditation that was held on the 11th August 2018, the light forces have requested that this meditation now take place of the older Weekly Ascension Meditation. This is due to the new meditation being more aligned with the current developments and will be more effectual for the planetary liberation process.
You can read more about this change in the last update surrounding the previous meditation: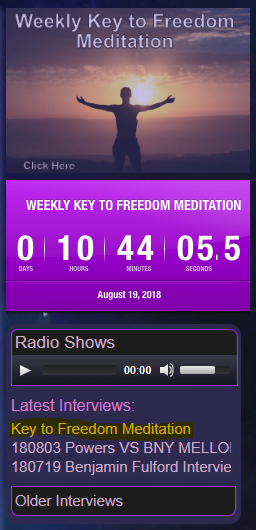 Please note that not only has the meditation sequence been updated, but also there has been a shift in the time this meditation is now performed globally.
It will be held at 3 PM UTC every Sunday.
Instead of 4 PM UTC for the previous Weekly Ascension Meditation.
We've updated the prepareforchange.net website to reflect this requested change and this post is to inform you of the change as early as has been possible. So it's 3 PM, not 4 PM!
The audio interview player has also been updated, you can conveniently continue to quickly join in the meditation by watching the timer above the player count to zero and pressing the title 'Key to Freedom Meditation'. The audio will then automatically play for you.
Personally, I click this link in advance of the clock counting down to zero and hit pause, that way I know the audio is ready to go instantly the moment the timer is up and I click play again. If you live a long way from the USA, then this will become more important for you, otherwise, this isn't a problem as the audio kicks in very quickly.
Should you wish further detailed written instructions or the audio in your native language then please see the following page:
The new Meditation Graphic at the top of the sidebar also links to the above page. So you'll always have close to hand the instructions and guides.
With so much happening in the world and the acceleration of people awakening to the truth of the mass corruption, now is more important than ever to assist our cosmic brothers and sisters helping us from the other realms.
Also, the power of our co-consciousness is highly capable of effecting massive change here on the planet. So please feel free to share this new meditation far and wide. As always, we strive to reach and exceed a critical mass through at least 144k people performing this syncronised meditation.
Victory of the Light!