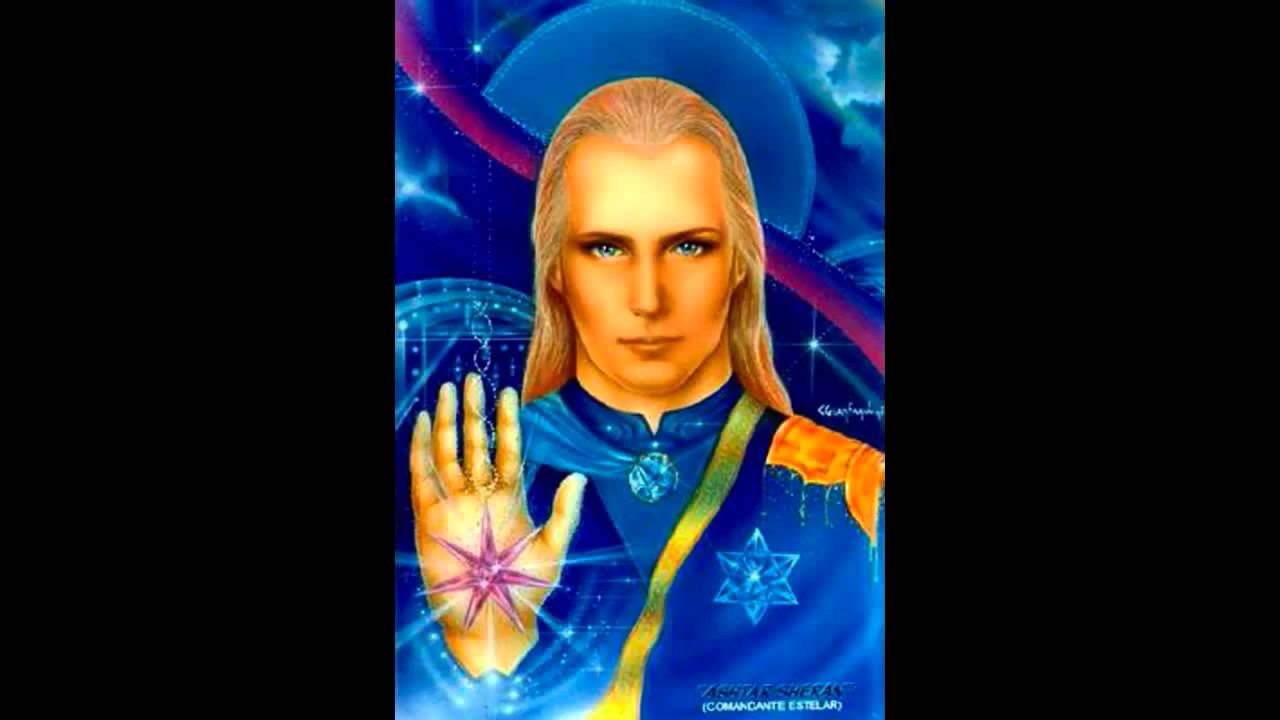 Part 2
Source: Galactic Federation – SaVi
Disclaimer: This message is only meant for those to whom the contents resonate, for everybody else you can read and then let it go.
The article series is structured in different parts which are not necessarily connected to each other. They provide an overview of the current developments.
Message
Asthar Sheran – update 22.03.2020
Now is the time when all distorted is being dissolved. Even those who have forgotten the light cannot escape this purification process. We have often pointed out that you devote yourselves to inner work and transform your shadows into light. You are actively and completely freeing yourselves from the old structures to turn back to the soul families.
Anyone who clings to the old structures will find no hold. The old matrix will be dissolved, and all other structures will be dissolved as well. Everyone who still clings to the old structures will have a harder time. Because the dissolution takes place inside and outside at the same time. 
Those who turn completely to the light go with us – their brothers and sisters. Those who turn away from the Light repeat the journey until they merge completely with the Light. We can and must only take over a part from it. We can only accompany you in the union with the Creator and the mastery of the lower dimensions. We support your ascension with all the possibilities given to us by the Creator. However, we are not responsible for achieving your Ascension for you.
Our approach is completely different from what we know here on Earth and what the parties of non-confederation members apply among each others. We have never gone to war – we deactivate and disarm – while respecting and preserving life. All beings that produce confusion, conflict or war in your world are also respected and honoured by us even when we accompany them to the Galactic Central Sun.
We have technologies and capabilities that go far beyond the understanding and capabilities of non-Confederation members, but also far beyond the understanding of the surface population. We have abilities through which we can read the energies of the intentions and thoughts of the beings that have forgotten the light. And, therefore, we know about their next planned steps, so that we can always take timely action.
We are determined to liberate the living being Shan which you call Earth. We explicitly say the living being Shan (Earth), because the Earth, how you call her, comes first. This also includes the ecosystems to restore balance in the creation. We respect and honour this high light being Shan, which you call earth, and its laws which are one with the creation.
We also liberate the animals that come second, because many of these animal beings are really our brothers and sisters. And the guardians of noble attributes that they preserve and live with devotion on Shan. They are the ones who have given this wonderful planet its splendour, diversity and ecosystems – they are faithful and serve the creation.
In the third place are the humans. Some of them find it difficult to let go of their incarnated free will and to surrender it completely to the free will of the higher self – in order to be free. People do not make it easy for themselves to let go of the illusion of completely leaving the seductions – you call it comfort zone – because these are some of your obstacles. Some people still give their own sovereignty and self-responsibility to those beings – who are without light – and who do not exactly have the best interests for human beings in their minds. If you choose to do so and cling to those beings, who want to destroy you, what should we do?
Many of our brothers and sisters from the Con-Federation, but also from the Federation, have reduced their frequencies and have come to you on this wonderful planet. They have adopted a normal human body that Shan (Earth) has given them. Actually, this is the first physical contact.  They carry a great wisdom that they share. And thanks to them this planet still exists. They have exposed themselves to great dangers and they have come to you out of deep love and have stayed with you until today. They have always been active in the background. On request and for protection most of them were given a veil of "forgetting" in their day consciousness.
We are actively connected with our brothers and sisters and allies on the surface of the earth, those who are from us, those who recognize our presence and whom we have sent and awakened as they carry our keys. This means that we are dissolving more and more the veil of forgetting in their day consciousness. They are ready for the next steps that we give them. And we go with them. They make sure that we can be close to you, if you want that. We give them information and light-technologies also for healing and activating the necessary keys in you. We work intensively with them. But we do not tolerate any abuse. Our brothers and sisters on the planet are those who are one with the earth, who respect and honour her as a living being and who connect and activate the network of light.
The time has not yet come to land with our ships physically on the surface – officially and visibly for all. And it is not yet necessary or possible – and there are various reasons for this. Only to our brothers and sisters and our allies we show ourselves – and give them keys so that they can decode our presence in their day consciousness.
One of the reasons that we are not yet physically landing is that many are not prepared or they would see us as their enemies. Which we consider in our decisions and procedures, since we never invade personal space for those who don't want to. And we will not force anyone.
We have our brothers and sisters who are incarnated on the surface and who have bodies like yours. They are our allies and they are our representatives on Earth. And they are the ones who bring about change for those who can accept it. They follow our calls without hesitation, and remain consistent and consequent in their mission. They are accompanied and protected by us and have access to all the information they need to fulfil their mission. They are the ones who establish contact with us for you, who activate your keys, who help you with healing, who actively support liberation and ascension, who span the network, who receive our messages, who translate them for you. And who accompany you until you can cross the threshold to your brothers and sisters in higher dimensions.
From our perspective your world is now divided into two areas within the energies of the 4th dimension which is now completely flooding the planet Shan (Earth). The collapse of the systems is the collapse of the old matrix structure and the dissolution of this timeline to zero. Now it is up to you which way you go.
Those who stick to the old systems and their dark sides will re-create them with all their inconveniences – consciously or unconsciously. However, your planet Shan (Earth) will no longer accept this and will completely purify and free itself from these distorted structures and will not allow further access. They will continue their journey in another 3rd dimension, without the influence of the beings, that have forgotten the light, until they can go back into the light.
Those who have previously detached themselves from the old structures of the 3rd dimension through inner work will now be completely decoupled from the 3rd dimension on all levels and together with our representatives of the Con-Federation and Federation on Earth. They are going more and more into the 5th dimension and therefore have more and more physical access to our ships. We are now preparing this together with them.
Therefore I, Ashtar Sheran, now call all my brothers and sisters together. I call all those, who belong to us, to confessing to us and those, who choose this path, to now joining the animals and the planet Shan in a network – a network which is completely independent and exists beside the old structure, which is dissolving.
The time is now. The time has come to become fully and permanently active, to come together in a network and to join us – your sisters and brothers – for activating the Galactic Codex on Shan (Earth) now. There will be no other time.
Do not worry about the current situation – stay calm and relaxed but be active in spanning the network in the background – now is the time. Those who have forgotten the Light – orchestrated this situation – but underestimated our presence and the possibilities through which we can gain advantage now. They also have underestimated that they now have triggered a great wave of awakening by themselves. The purification is gaining momentum. We are positioned and have prepared ourselves for it with our allies.
Herewith I am ending my message.
My deep love to you is limitless.
Your brother,
Ashtar Sheran
Adonai
Hint: This transmission from 2017 is now becoming more and more tangible.
Ashtar Command – Final Transmission to EARTH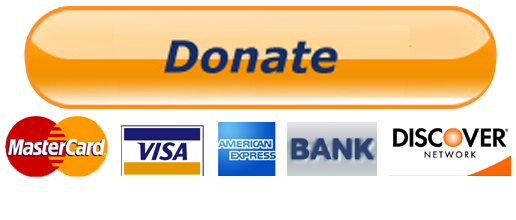 Your Tax Free Donations Are Appreciated and Help Fund our Volunteer Website and Orphanage
Disclaimer: We at Prepare for Change (PFC) bring you information that is not offered by the mainstream news, and therefore may seem controversial. The opinions, views, statements, and/or information we present are not necessarily promoted, endorsed, espoused, or agreed to by Prepare for Change, its leadership Council, members, those who work with PFC, or those who read its content. However, they are hopefully provocative. Please use discernment! Use logical thinking, your own intuition and your own connection with Source, Spirit and Natural Laws to help you determine what is true and what is not. By sharing information and seeding dialogue, it is our goal to raise consciousness and awareness of higher truths to free us from enslavement of the matrix in this material realm.