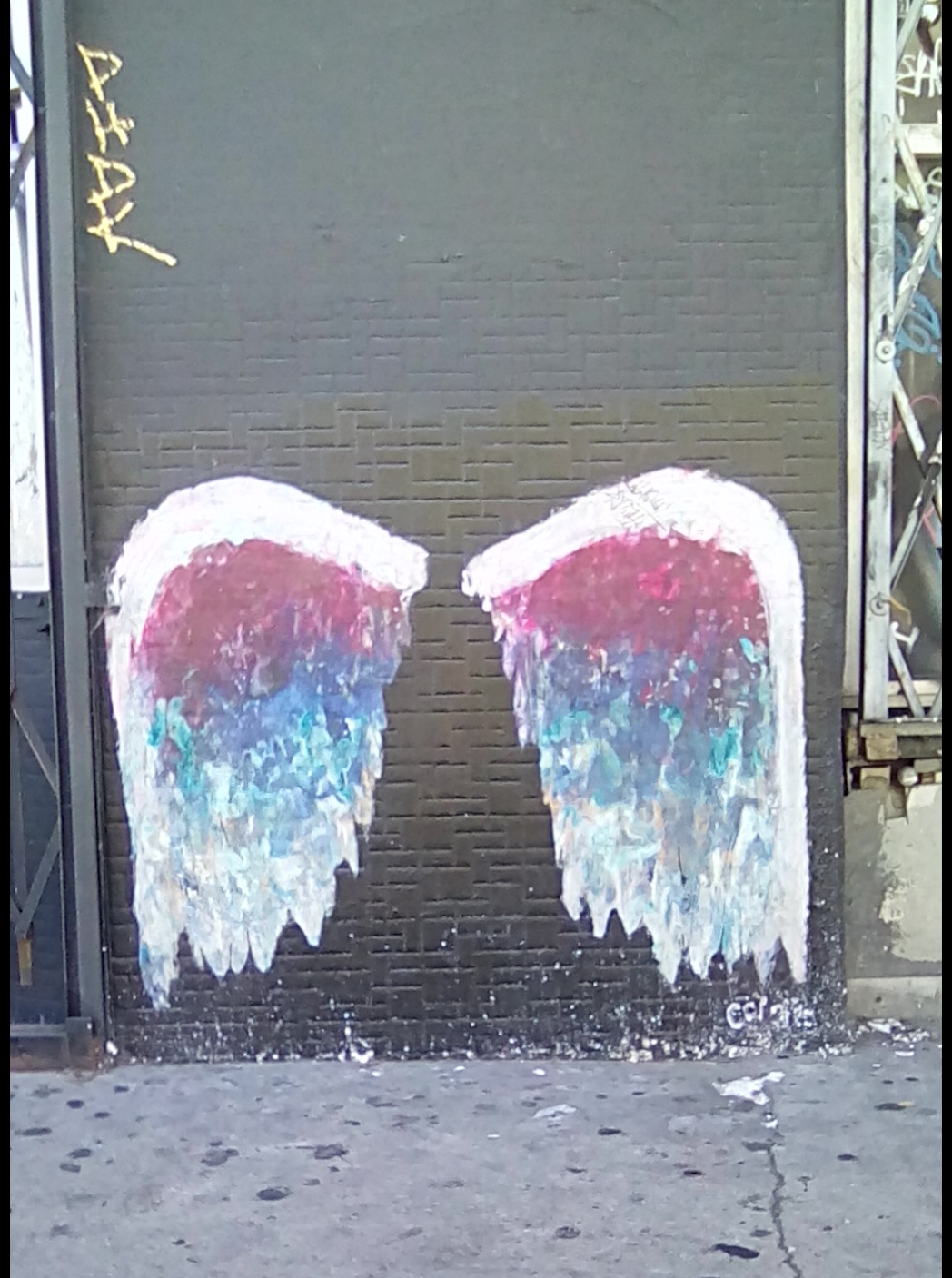 Article By Angela S. Flint
February 21, 2021
The following is my – interpretation – of information found in recent research on transhumanism.  I encourage people to do their own research.
Transhumanist Plans to Develop Humans
It's free to beam yourself with your mindfile Beme Recording to a commercial satellite provider into deep space, at the speed of light, where you could be reconstructed by E.Ts.
Source:  Spacecast on Lifenaut.com
But hold on, let's backup.
Parallyzed?  We can help by connecting you to electrodes.
Want to be a mind reader?  Look at our A.I. game.
Need safety at a dangerous site?   We have a military robot dog, Spot, to check dangerous sites.
How to safely build walking bridges.  We have Drones to build walking bridges.
Have Alzheimer's?  We can give you memories.
"…have the codes… have the ability to form new long term memories…there are several parts of the brain that are ready for this…surgical procedures to reach this…," says Dr. Theodore Berger, bio medical engineer and developer of neuro prosthesis technology, and a USC Professor as published by 2045 Initiative.
"We need evolution over a very long time before we find
solutions particularly to how to be a better human being.  And I'd like to be able to have an avatar that allows me to create those optimal values…," says Berger continued.
What if Berger's "optimal values" are like the person here  describing how the "God Gene" can be vaccinated to stop specific behavior?
What happens if your body becomes a controlled robot where you're not in control of yourself; and, soul removed with final destination in singular, hive mind, cyborg hell.
"Avatar Project Milestones.  Avatar A 2015 – 2020  A robotic copy of a human body remotely controlled via BCI…," as quoted here http://2045.com/.
See Also
Brain-Computer Interface (BCI)
Starlink Satellites Constructed by SpaceX
Chemtrails: Neural "Smart" Dust Connects Brain And Computer (Wireless Mind Control)
NANO BOT SMART DUST ATTACHMENT SEE WHAT HAPPENS
Take a Peek
"Avatar" project aims for human immortality by 2045
"Advancements in Nanotechnology-Based Smart Dust
HARALD KAUTZ-VELLA: Transhumanism, AI, Chemtrails, Smart Dust, & Morgellons
CHEMTRAILS or Geoengineering; Patents for spraying the atmosphere: Extensive List of Patents
Bill Gates Announces Plans To Use 'Chemtrails' to 'Solve Global Warming'
Next Historic Chemtrails Lawsuit Filed In Canada
Suggestions on How to Detox from What is Called Chemtrails
WHISTLEBLOWER CONTACTS IAHF WITH INSIDE INFO ON CHEMTRAILS: HOW TO DETOX & PROTECT OURSELVESs/chemtrails/news.php?q=1216155860
Dawn of (fill in the blank)
The dawn of a new day.  A new day.  Where have I heard that before?  Jordan Maxwell-Order out of chaos
Transexual to Transgender to Transhuman
"…four lawyers, all transsexual identifying, have been the main generators of a project to deconstruct sex within the law, on a global scale and to have it replaced with medical identities representing how they feel about their bodies. Martine Rothblatt has gone much further in this deconstruction process," as stated here From Transsexual to Transgender to Transhuman Part I.
"Once we open the door to accepting vast changes to human biology, that undermine the very definition of what it means to be human as a sexually dimorphic species, we have opened up a Pandora's box for melding humans with technology and AI…There is a queer line of development from transgender to transhuman," stated at Transgender – Technology – Capitalism.
U.S. Transhumanist Party
The U.S. Transhumanist Party apparently supports vaccines, in a request to "President Joseph R. Biden, Jr., HHS, FDA, and Congress" in an article by Dan Elton, "A Polite List of Requests to the FDA" located here US Transhumanist Party – Official Website – US Transhumanist Party – PUTTING SCIENCE, HEALTH, & TECHNOLOGY AT THE FOREFRONT OF AMERICAN POLITICS.
"Over 300,000 Americans have already died needlessly and preventably from COVID-19…" as stated at http://transhumanist-party.org/?s=covid-19.
I guess robots don't die, they don't live, so they don't die.
Some symbols that represent transhumanists from Free Transhumanist Symbols – US Transhumanist Party – Official Website are the following:
"Our  mission is to promote the geoethical (world ethical) use of nanotechnology for human life extension. We conduct educational programs and support scientific research and development in the areas of cryogenics, biotechnology, and cyber consciousness," as stated at About the Terasem Movement Foundation Inc.
People can sign up for the LifeNaut BioFile Project  (apparently free of charge).  LifeNaut says they have a Bio File Program to store your cells alive.  And,
"After you have been declared legally biologically passed, future technology may be able to grow you a new body via ectogenesis and your mindfile may be able to be downloaded into it, enabling you to live on indefinitely," as stated at https://terasemmovementfoundation.com/mission#6.
As quoted from  https://terasemmovementfoundation.com/mission#6,
"Beme Recordings: Description: Using available technology for capturing 'bemes'.
A beme is the smallest unit of a person's consciouness or uniqueness.
Current Beme recordings are being made using hi definition video and audio technology with a trained interviewer.
In the future Beme Interview technololgy will be integrated within Lifenaut.com." 
Apparently it's free to broadcast your mindfile Beme Recording to a commercial satellite provider into deep space at the speed of light where you could bereconstructed by E.Ts.
Source:  Spacecast on Lifenaut.com
I will not be signing up to become an avatar  to upload for download using Create a Mind File.
What if
Is this request, to upload data of ourselves, to make as many human avatars as possible in the event corrupt beings need to flee Earth; and, transfer slave labor to a matrix on a different planet; or, resurrect such on Earth?  It's just a question.
Bina48 is said to be, " just an illustration of the concept that one day we may be able to back your mind up to a computer," as stated at Interview with a Robot.
Bina48 was said to be created as "a love story between Martine Rothblatt and her partner, Bina and how they thought about how they could continue to love each other and use technology to carry their love forward. Bina48 began as an idea within our uploading experiment at the Terasem Movement Foundation in the LifeNaut Project. We asked the question: 'can we upload enough information about a human body's mind—their memories, their attitude, their beliefs, their values—and transfer that to a computer, and animate that information with artificial intelligence?,'" as stated at Interview with a Robot.
Summary
I prefer connection with Divine Creator/Sacred Source/Magenta/God over transhumanism; and, keep my light of eternal life (soul), sovereignty, fitted with cosmic wings.
Recommended:
OPEN THIRD EYE CHAKRA RESONANCE
https://www.healthline.com/health/decalcify-pineal-gland#decalcification
Aquarius Technologies, founded in 2003 by Harald Kautz
http://www.aquarius-technologies.de/veroeffentlichungen.html
How Sacred Geometry is embedded in Your DNA – Secrets of Geometric Art
Holographic Medical Pods (Med Beds) The End of Cancer, Illness, Disease
DIVINE by ARCTURIAN SOUND AND ENERGY HEALING
"I'm not doing this," image is available on several products here:
'Reject Transhumanism AI Singularity human evolution humanity 2.0 t-shirt' Art Board Print by Watery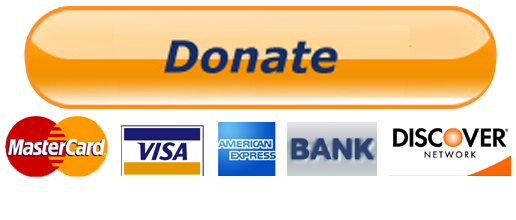 Your Tax Free Donations Are Appreciated and Help Fund our Volunteer Website and Orphanage
Disclaimer: We at Prepare for Change (PFC) bring you information that is not offered by the mainstream news, and therefore may seem controversial. The opinions, views, statements, and/or information we present are not necessarily promoted, endorsed, espoused, or agreed to by Prepare for Change, its leadership Council, members, those who work with PFC, or those who read its content. However, they are hopefully provocative. Please use discernment! Use logical thinking, your own intuition and your own connection with Source, Spirit and Natural Laws to help you determine what is true and what is not. By sharing information and seeding dialogue, it is our goal to raise consciousness and awareness of higher truths to free us from enslavement of the matrix in this material realm.