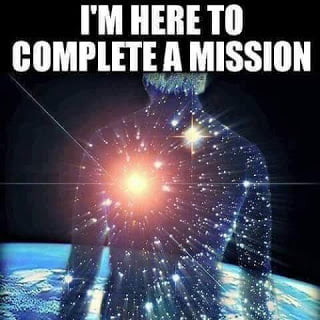 Thursday, June 22, 2017
TZ here: I WARMLY recommend this interview. KP's blog has been a popular one for many years and Louise and Steve's warm way of interviewing KP and Cobra makes for a pleasant interview: I can imagine that some of you will find it difficult to follow everything that Cobra says because of the voice modulation. I normally have no problem hearing everything he says but it's a bit more difficult on this one. HOWEVER, as Cobra mentions on his blog he will be adding a transcript of the interview as soon as it is available. PS in case someone might not understand why there has to be voice modulation for Cobra it has been demanded by the Resistance Movement for his safety.
VICTORY TO THE LIGHT
Second PS – this is definitely something that you should listen to or read later. We need more and more and more UNITY among Lightworkers which this interview is a perfect example of.  We have no time for 'he said – she said' ~ 'he's right she's wrong' we are all unique parts of a puzzle and disunity only supports the cabals desire to divide and conquer so lets take what we feel that we trust and believe from various blogs and leave what doesn't appeal to us on the side.
You might want to listen to this joint Cobra / Kauilapele interview by Goldfish Report:
https://www.youtube.com/watch?v=oSYwFLfLkyA&feature=youtu.be
A link to the transcript will be posted here as soon as it is available.
Victory of the Light!
Posted by Cobra at 1:30 PM Thursday, June 22, 2017
http://2012portal.blogspot.se/…/joint-cobra-kauilapele-inte…
Therese Zumi
Posted on PFC 24th June 2017 at 1300 PM CEST