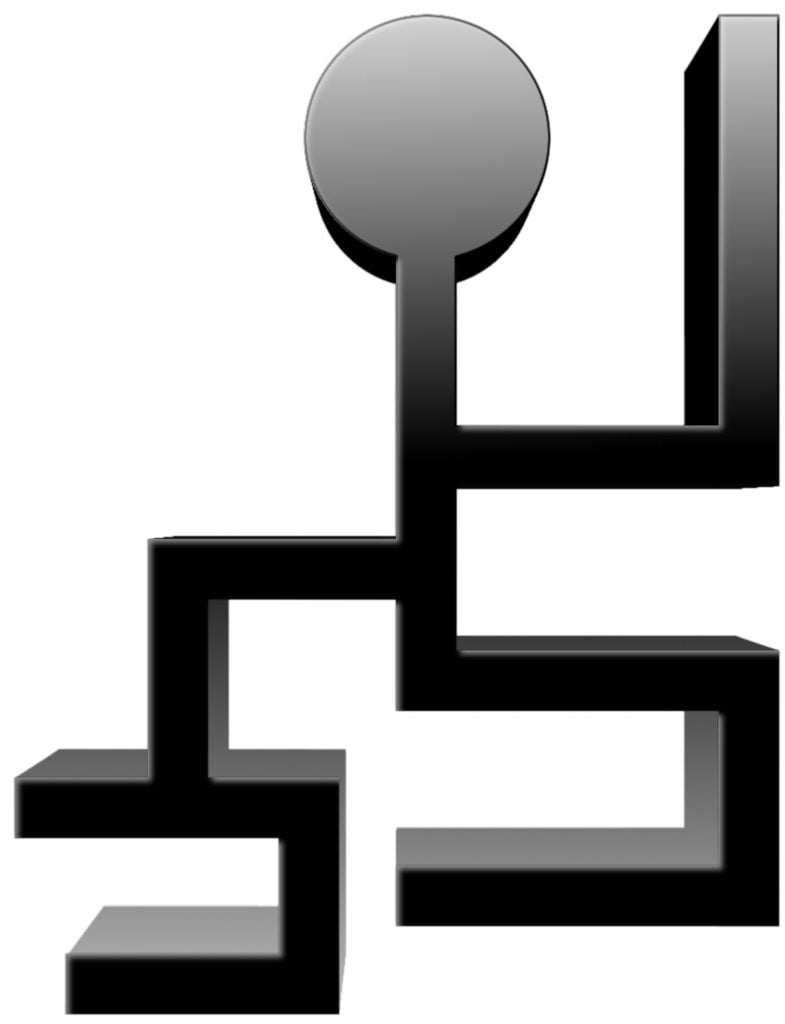 Whether ignorantly or intentionally as in propaganda-based, we have been exponentially conditioned to perceive service to self and service to others as exemplifications of two separate and opposing states of consciousness. While service to self is proposed to carry a negative connotation (i.e., dark energy signature), service to others is suggested to imply direct transmission of Source (i.e., light energy signature). Evidence-based reasoning contradicts such assumptions.
Service to Self
Since divine life is birthed from Source, it cannot exist without a being embodying a certain degree of light. Hence, there cannot be an authentic self without a connection to Source. Alternatively stated, a primordial being has to serve itself by choosing to experience sacred energy in order to exist as self. Service to self therefore cannot always be a representation of darkness unless divine life is fully equated to the absence of light which is an oxymoron and as such, cannot be true.
Service to Others
Knowingly, voluntarily, eagerly and freely providing transhumanism-related artificial intelligence (AI) technology to human beings who willingly and fully seek, endorse and embody transhumanism, is an example of low-consciousness-based service-to-others endeavor. As such, service to others is not always a representation of light energy.
Service to Self and Service to Others – Interconnectedness
A holistic doctor, an inherent Creator of his reality, envisions a world of healthy individuals as the ground for experiencing his highest self on the material plane. He is divinely inspired to create and distribute a cure for a widespread terminal disease. Observing its beneficial effects causes a sense of fulfillment. The holistic doctor is serving self by serving others and serving others by serving self. The interconnected nature between both service polarities defies the notion that they occur exclusively separately from one another.
Why Ignorantly?
In a perceived state of personal void and lack of strength to heal, it is more convenient to blame another for the empty heart space within, mask the darkness with socially-approved endeavors and transfer the responsibility to heal onto another.
Why Intentionally, as in Propaganda-based?
One would seek to condition the human mind to herein confronted false truths for purposes of preventing divine healing, creating dependency on an outside source, prolonging hostility and separation among humanity and establishing a distorted, ego-based sense of identity. In other words – for purposes of control.
Concluding Remarks
There are dozens of cognitive distortions applicable to human existence at present times, leading to erroneous decoding of reality by the brain and, by default, less than optimal or wholly human experience. The moment we truly decide to heal and thus bravely and determinedly begin to question our interpretation and experience of reality, whether it is divinely, ego-inspired or both, we begin to allocate and correct the errors of the mind. This allows for synchronization of the mind and heart, healing of the fractured parts of our soul and embodiment of spirit in its unadulterated form. From such state of being, one just knows…
Article Written By: Sosé Gjelaj and Elitsa Teneva
Art: "Worthy" by Sosé Gjelaj
Websites:
Sovereign Terra (Book Store and Blog): http://www.sovereignterra.com
Cosmic Avatars (Apparel Store): http://www.cosmicavatars.com
Sosé Art Gallery (Gallery): http://www.soseartgallery.com