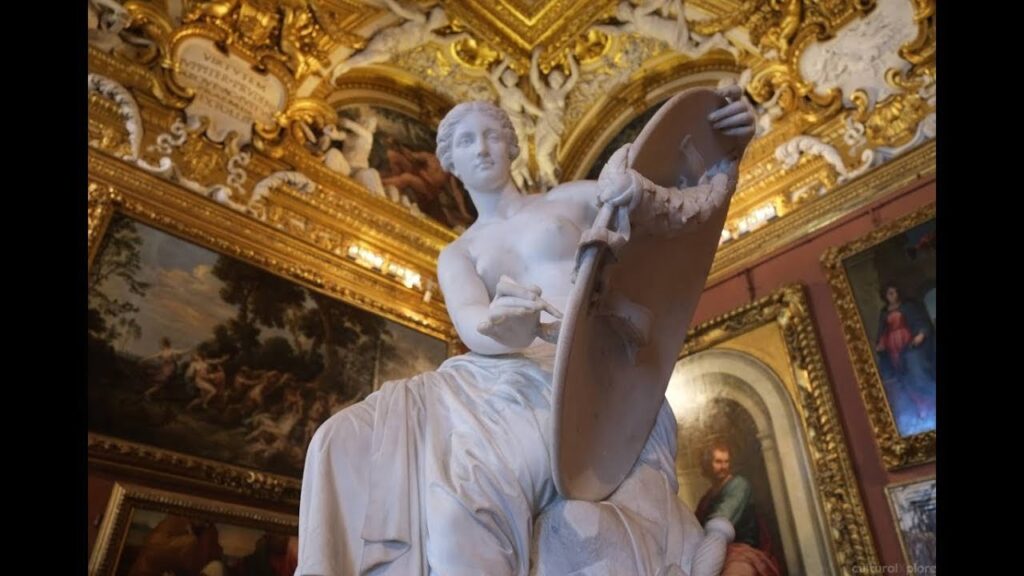 TZ here; This post from Cobra might be of interest too.
Ordo Bucintoro
There is a certain positive secret society that had a dramatic impact on destiny of this planet as it has created an energy current that is directly responsible for the exploration of space which will inevitably result in the First Contact.
It was founded in 1510 in Venice by a Venetian doge named Leonardo Loredan, a member of the one of the most important White Nobility families of Venice. At that time he was one of the most spiritually developed people in the West and is now an Ascended being, not to be confused with Paolo Veronese, which is known as the Venetian Master….
To continue;