The divine plan has never intended to create such a mess we have right now on this planet. 
The divine plan of the ancient representatives of the Source was, to give every single human the chance to step into their Godhood. 
This is the real plan of the lightforces.
There exist several paths of initiation to reach that goal. 
This refers to the ancient mystery schools of light, all leading to the same goal: enlightenment and ascension with various techniques, teachings and approaches. 
The mystery schools completed each other and included each others mysteries beautifully.
This divine plan has been totally highjacked by dark forces. 
Instead of creating even better initiation pathways, the lightforces had to invest thousands of years to just get rid of the dark influence. 
The divine plan had to be updated. 
The unwanted experience had to be integrated against the original will of the lightforces.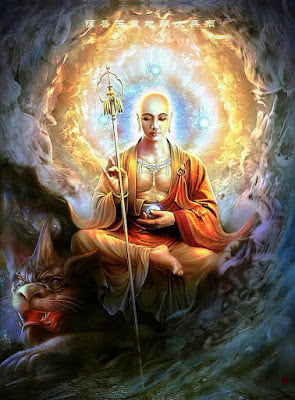 The lightforces have made so many forced sacrifices. 
There is no decription possible how love and light, shared freely and lovingly, has been turned upside down and been used against the divine plan. 
All those sacrifices the Source never intended to ask from the lightforces and those involved. 
Unfortunately it did happen; despite the Source did not plan nor wanted that.
However, there is a great secret, that can be explored by meditating about it: 
How the Source can change negative happenings into positive ones, DESPITE
it was never intendet to occur. 
It means, no matter how hard your sacrifice was, there WILL BE a COMPLETE balance for you. 
This is not meant to 
trivialize any tragedy encountered.
The Source is infinitely abundant and infinitely creative. 
This is why the Source will be able to balance EVERY suffering, every blackmailing and every sacrifice you where forced to experience. 
The only thing you need is to have patience and trust until your time has arrived.