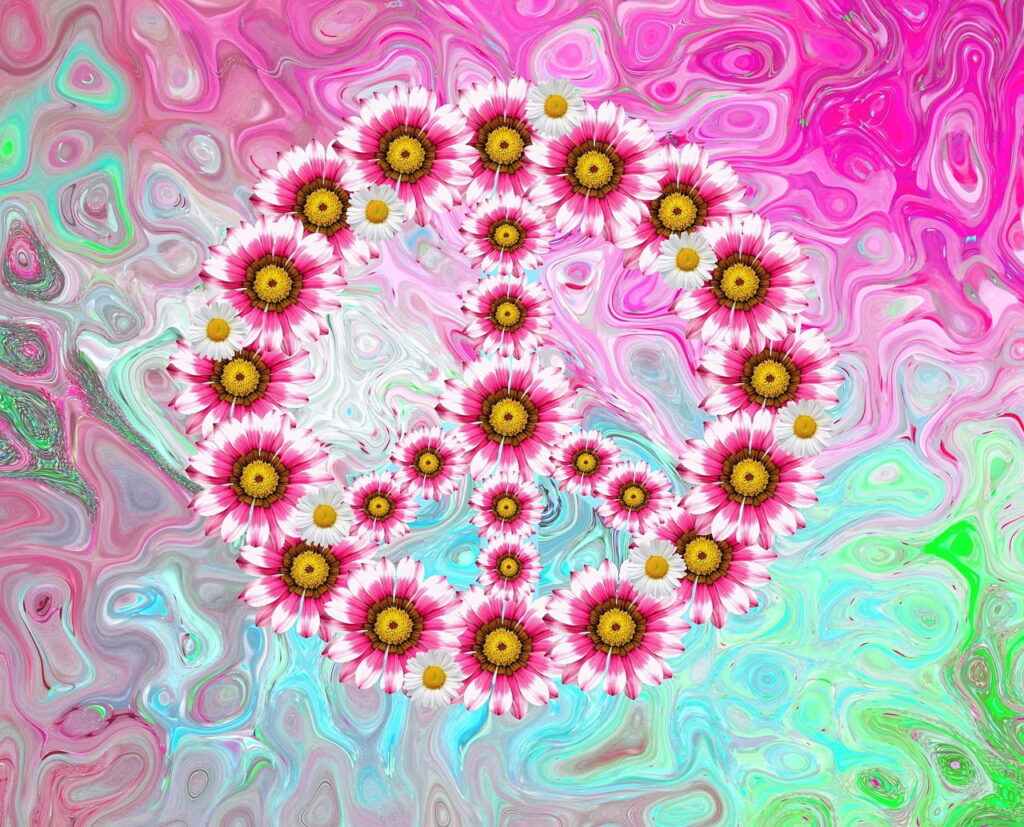 Archangel Michael: Peace, Within and Without
and Redistribution of Wealth to Humanity.
Therese Z here; As the transcript of this radio program is now available I will provide the third part of the direct transcript today. Before I do I would like to inform my readers, who might not be aware, that in this discussion below Steve is getting advice from Archangel Michael regarding the redistribution of wealth after The Event. Steve Beckow will be one of those people on Gaia who will be deeply involved in the re-distribution of wealth to humanity. Having followed Steve through many of these conversations with Archangel Michael over a period of 5 years now I can calm anyone's question marks as to why Steve would be chosen to be one of those people. As Steve has been pondering and questioning the many different aspects of taking on a project like this for some time now he is very pleased and appreciative when in this conversation with Michael he is given a 'mission statement and handbook' for this work ahead. On this subject I TZ would just like to say one thing here to anyone concerned about everyone being provided with what they will need to comfortably live on. The public figures, politicians that you see on the so called 'news' today will NOT BE INVOLVED in this redistribution of wealth. Many of them might believe that they will but the fact of the matter is that new Light leaders will be taking their places. Its going to be a very different kind of world and will come when we least expect it from one day to another. Having listened religiously to these programs for five years I can say that we must be very close to change considering the way that AM is expressing Himself here.