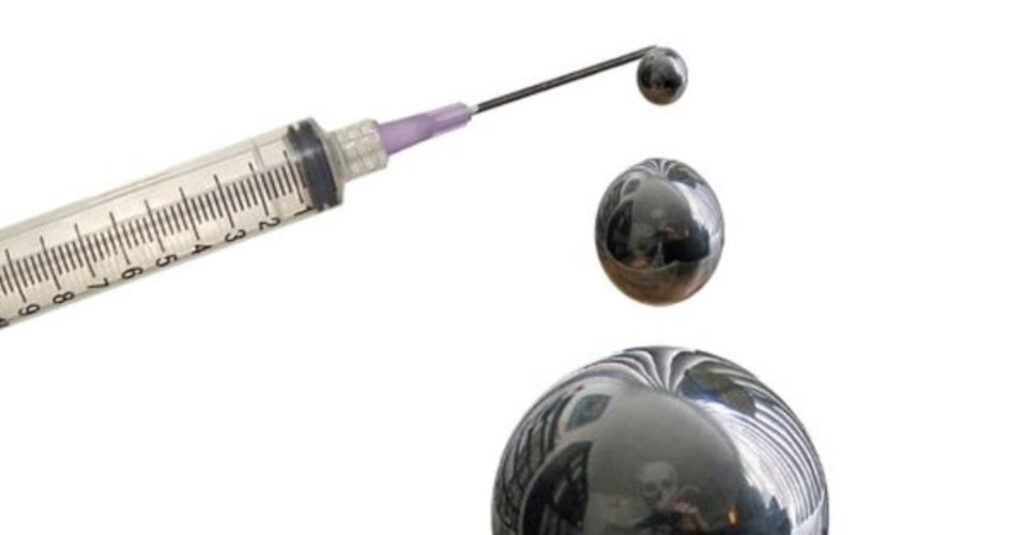 There's nothing like the past, which to learn from, for the future.
The New York Daily News reported on March 21, 2009 a vaccine story that should have had the vaccine industry, health officials, consumers, and parents especially, concerned.
Dominick Tenuto, of Staten Island, New York, contracted paralytic polio from changing his baby daughter's diapers after she had been vaccinated with the Lederle Laboratories vaccine Orimune!
The process by which that unfortunate adverse health incident occurred is known as, and called, "shedding."