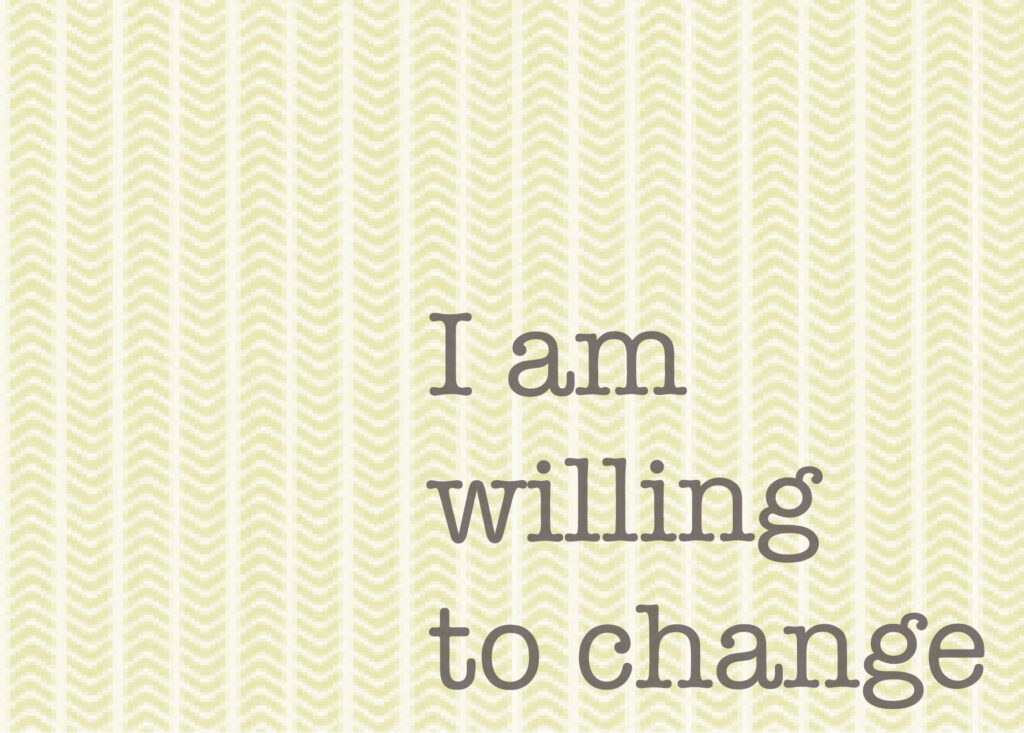 Do you want to know the most important decision you can make that will allow you to make a personal change, manifest something new, and truly move forward in your own spiritual evolution? Willingness.
Being willing to change is way more complex than most of us think it is. And it's where so many people get stuck. There's this edge between being willing or not, where self-sabotage and resistance dwells; it's also where spiritual bypassing lives.
Spiritual bypassing may be an uncomfortable phrase for you. But it's so common in the "new age" community. And there is a lot of information floating out there that people interpret as "just think happy, high vibrational thoughts and all will be well." To me, thinking high vibe thoughts is only part of the story. If you're not willing to sit with what feels low, that's spiritual bypassing.