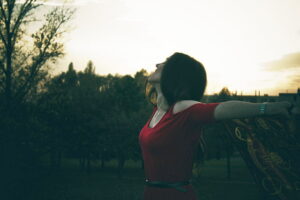 The secret of happiness is freedom.  The secret of freedom is courage. ~ Thucydides
 As humans we find ourselves in a difficult position.  The moment we become even remotely aware of our enslaved state in this world we long for liberation and freedom.
For many of us who truly realize  our state of servitude we crave deep down to be free from resentfulness, grudges, traumas, mistrust, entitlement complexes, reactiveness, depression, expectations, desires, ideals, standards, self-judgement, and most importantly free from fear.