These three gadgets are some of the most potent occult technology for altering consciousness ever created. Check out what we've got for you…
Since the dawn of history, human beings have been trying to alter their consciousnesses, with every conceivable means, from fasting to sleeplessness to psychedelic drugs and many, many more ways. It's like sex: If there's any conceivable way to do it, somebody's tried it. In the 20th and 21st centuries, however, we've gotten some incredible new occult technology for pushing our minds out of their usual ruts and into unexplored territories:
1. The Dream Machine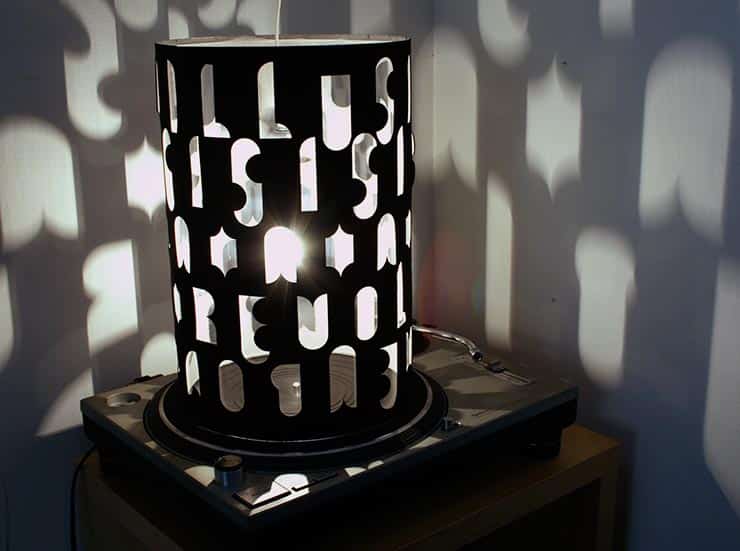 The Dream Machine, created by Brion Gysin, Ian Sommerville and William S. Burroughs, is an occult technology that creates flicker patterns behind the closed eyelids of a person staring at it. These flicker patterns subtly alter the viewer's brainwaves, creating waking hallucinations that can be incredibly, shockingly vivid. It's made from three things: a cardboard cylinder with slats in it to generate the right flicker pattern, a 78 rpm turntable upon which the cardboard tube sits, and a single lightbulb dangling from a cord into the turntable. The turntable spins the tube, creating the hallucinatory flicker pattern.